Here Goes Kenya is supported by its audience. We may earn an affiliate commission when you book an experience or hotel through links on our site. Learn More
Are you looking for the best destinations to visit in Kenya?
Kenya is a land of tremendous topography and distinctive culture. East Africa's favorite safari destination borders Tanzania to the south, Uganda to the west, South Sudan and Ethiopia to the north, and the Indian Ocean lies to its southeast. This beautiful country boasts its imaginable landscape, incredible national parks, and game reserves rich with big game, snow-capped mountains, breathtaking lakes, immense sweeps of savannah, equatorial forests, sweltering deserts, pristine beaches, and warm-natured people.
Tourists can enjoy exciting endless adventurous wildlife safaris, luxury, and discovery opportunities just within the borders of a single country.
---
Nairobi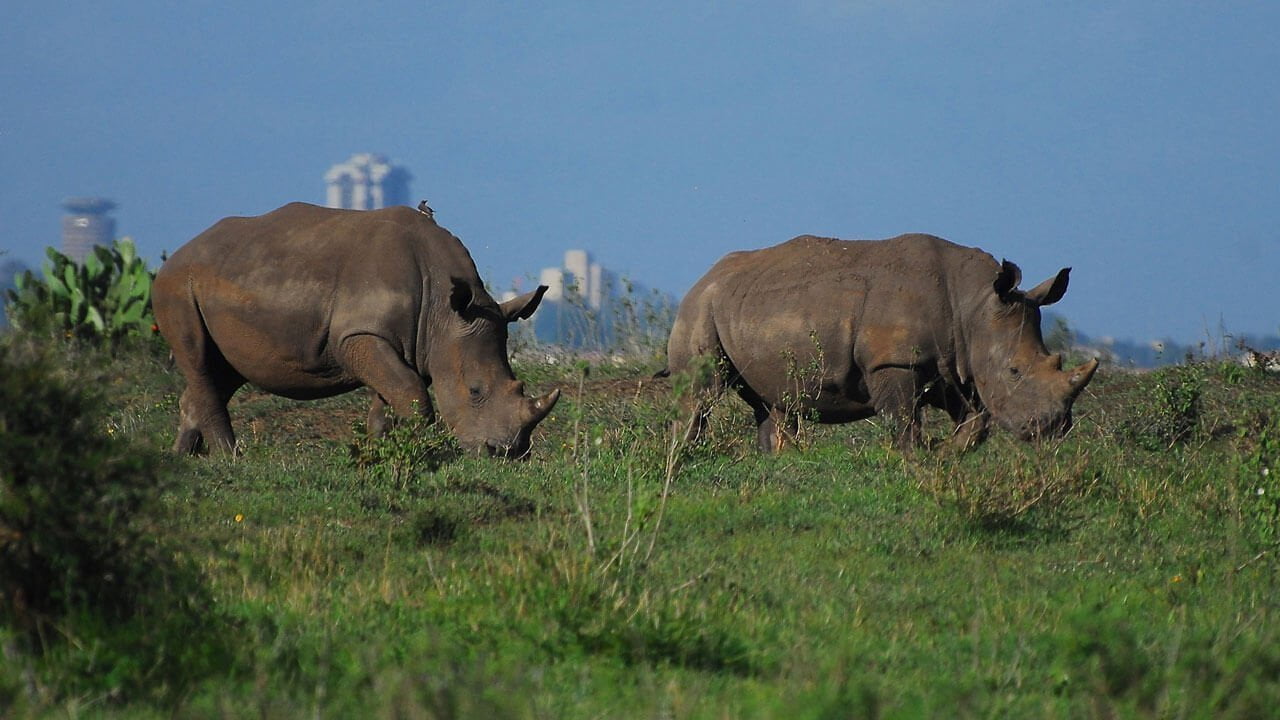 With an energetic urban setting, Nairobi– the capital of Kenya – is known for its beauty, diverse cultures, monuments, landmarks, and wildlife. The city is replete with activities and is a perfect choice for visitors looking to enjoy the fascinating nightlife, delicious dining, and excellent sports options. Nairobi National Park, Giraffe Centre, Karen Blixen Museum, Bomas of Kenya, Muthaiga Country Club, and Ngong Hills are some of the top-notch places to visit in Nairobi.
---
Top ways to experience Nairobi and nearby attractions
---
Kenyan Coast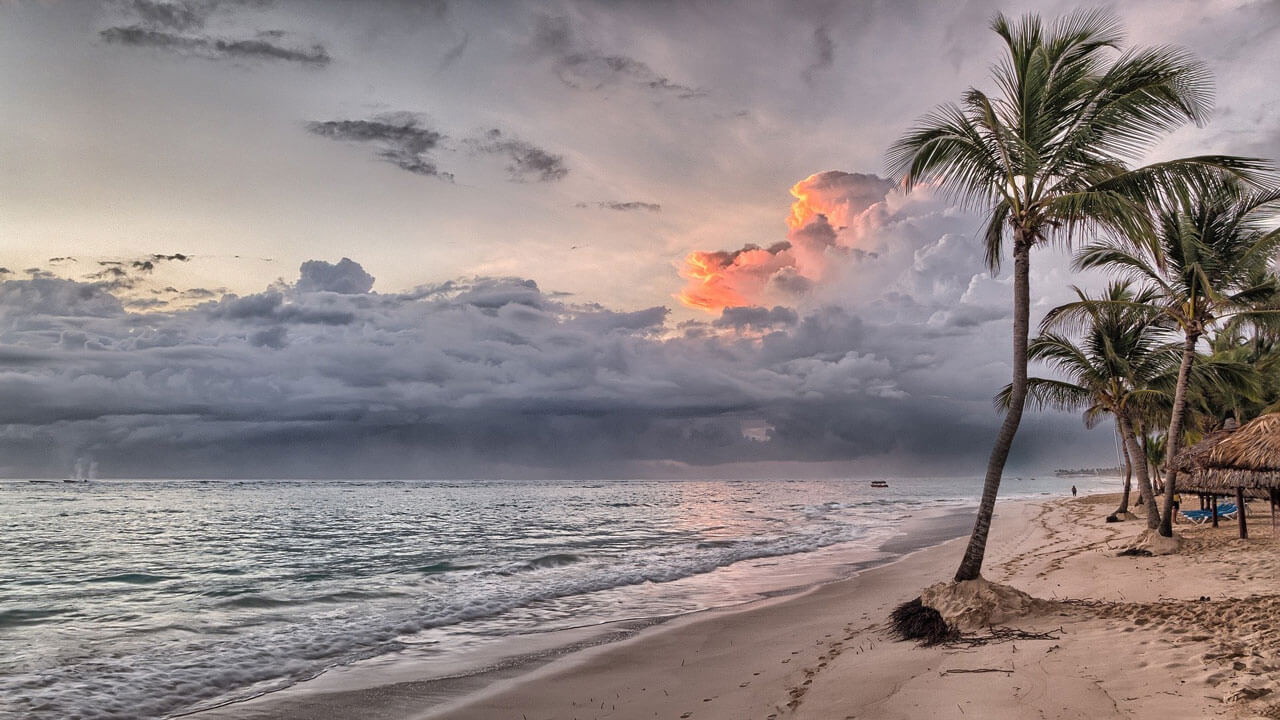 The coast of Kenya is a beautiful place to relax and discover the glamorous taste of the African tropics. This part of Kenya is filled with extensive coral reefs, marine life, and exotic beaches. Mombasa, Malindi, and Lamu Island are cultural melting points and introduce Kenya's long, striking history and shoreline activities. Along the Indian Ocean coastline, you can experience water surfing, boarding, windsurfing, deep-sea fishing, snorkeling, and other fun water sports. Haller Park, Diani Beach, Fort Jesus, Mida Creek, Old Town, Mombasa Marine National Park and Reserve, North and South Coast beaches, Mamba Village Centre, and Malindi Marine National Park are the top-rated tourist attractions on the Kenyan Coast.
---
Top ways to experience the beautiful Kenyan Coast
---
South Rift
The South Rift part of Kenya is a little piece of heaven on earth. The famous Maasai Mara National Reserve and Amboseli National Park are located in this region. The Mara is bursting with untouched wilderness wildlife and native birds. It hosts the annual wildebeest, and zebra Amboseli offers a breathtaking view of the African grasslands and snow-capped Mt. Kilimanjaro, the highest mountain in Africa. The park has a diverse terrain varying from swampy to ravine forests to the desert, making a beautiful setting for bird and wildlife watchers. Both parks provide opportunities to discover the Masai people and their exceptional culture.
---
Top ways to experience South Rift Kenya
---
Tsavo National Parks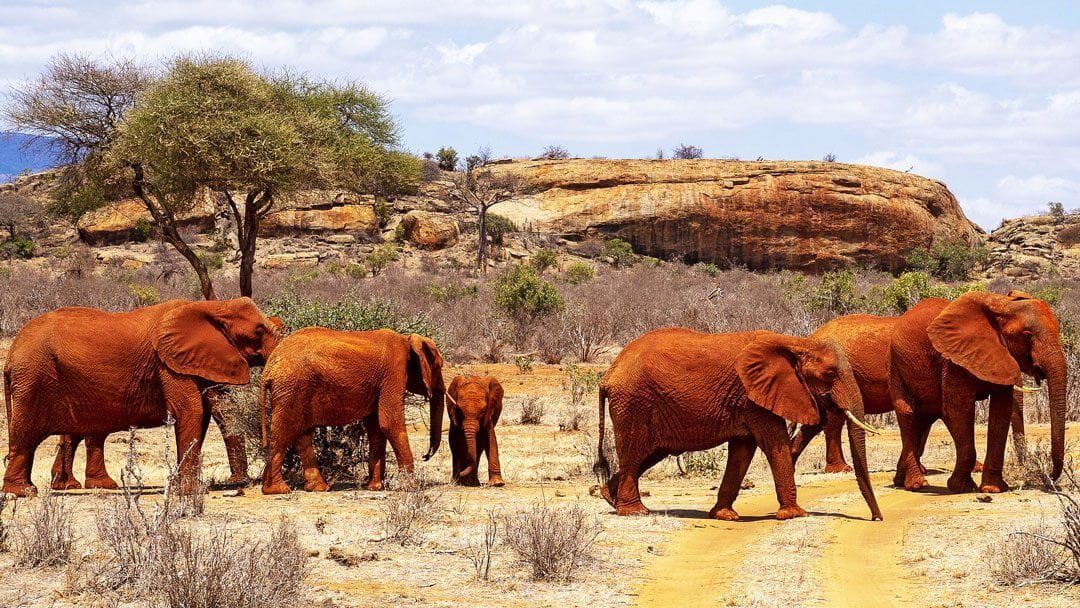 Tsavo is the largest national park in Kenya and one of the most extensive on the planet. The park is located beside famous attractions, Chyulu Hills National Park, and nears the coast. This ultimate destination is divided into Tsavo East and Tsavo West. Tsavo National Parks possess unspoiled wilderness and some of Africa's most diverse landscapes, from rolling volcanos to open savannah. It is an idyllic place for spectacular scenery, nature walks, and solo travelers.
---
Top ways to experience Tsavo National Parks and nearby attractions
---
Mount Kenya Region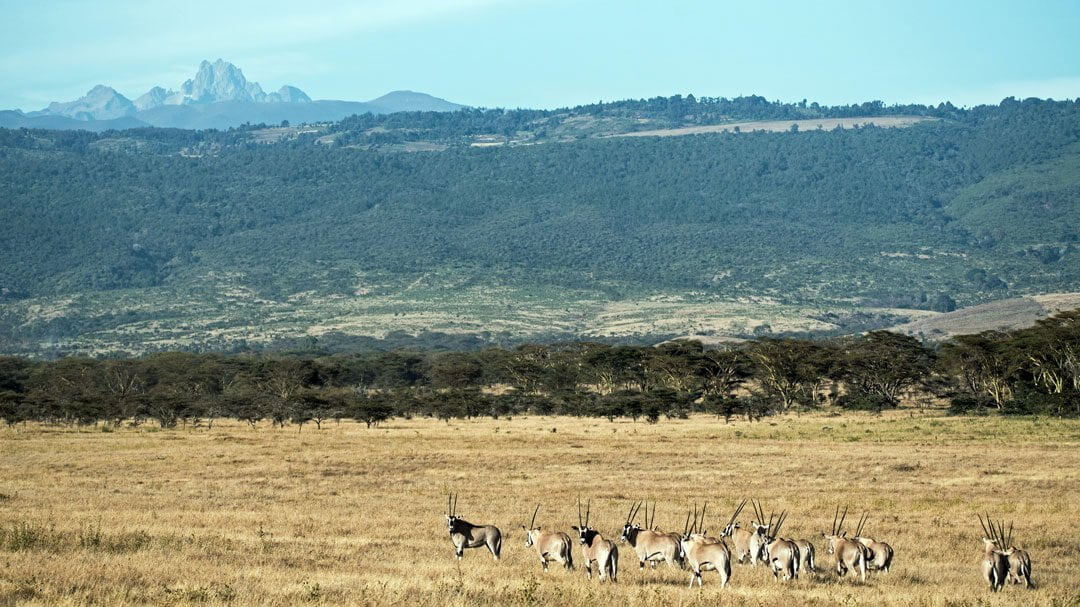 The central highlands, as commonly known, offer scenic sights and a range of safaris from adventure to wildlife to sport. Kenya's high country is home to Mount Kenya (5199m), the highest mountain in Kenya and the second-highest in Africa, after Kilimanjaro. Its snow-crowned peaks, tarns, lakes, alpine vegetation, stunning waterfalls, and glaciers offer spectacular views and premier climbing experiences. The mountain slopes are rich in flora, pristine wilderness, stunning waterfalls, and are preferred for hiking and camping activities. Mount Kenya National Park and Reserve and Aberdare National Park are some of the best tourist attractions in the region.
---
Top ways to experience Mount Kenya Region and nearby attractions
---
Lake Nakuru and the North Rift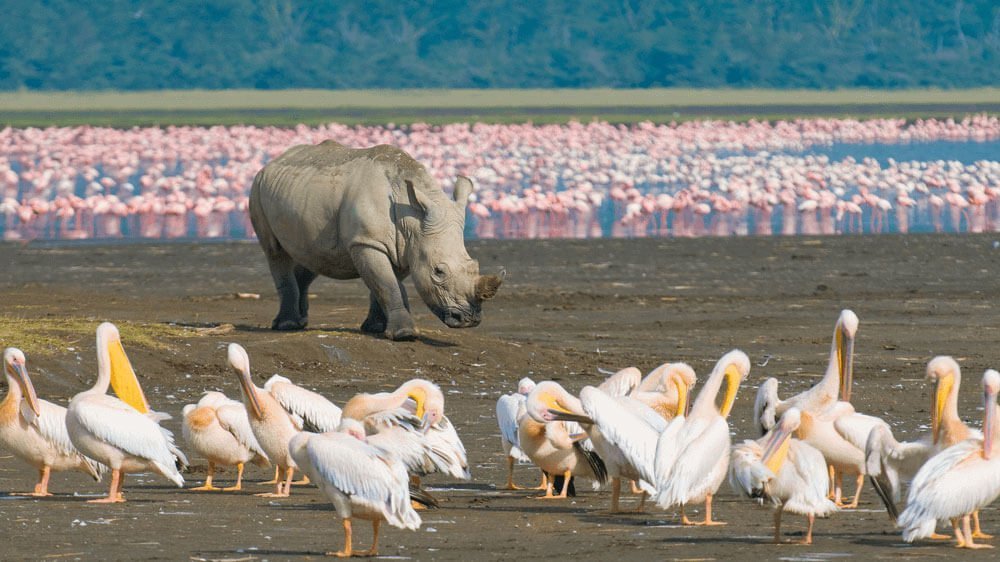 Lake Nakuru belongs to one of the elite lakes in Kenya. The prime destination provides one of the best experiences for travelers around Kenya. The lake is rich in algae which entice immense quantities of flamingos. The striking bird life teams with indigenous wildlife to offer an amazing spectacle. The north rift is packed with unique national parks and iconic landscapes. Samburu National Reserve, Hell's Gate National Park, Buffalo Springs, and Shaba National Reserves are home to many endangered species and feature loads of memorable experiences.
---
Top ways to experience Lake Nakuru and North Rift Kenya
---