Hightlight
Bird Watching

Camping Site

Game Viewing

Picnic sites
Nairobi National Park is a unique park as it is the only protected area in the world within the proximity of a capital city with a wide variety of animals and bird species. It is a key attraction for visitors, residents, and citizens living in Nairobi.
Nairobi National Park has a unique ecosystem including the predominant open grass plains with scattered acacia bush. The western side has a highland dry forest and a permanent river with a riverine forest in the south. In addition, there are stretches of broken bush country and deep, rocky valleys and gorges with scrub and long grass. To the south of the park, the Athi-Kapiti Plains and Kitengela Migration Corridor act as vital areas for herbivores dispersal during the rainy seasons. The diversity of the environment makes it possible for many different types of wildlife to coexist. The presence of man-made dams attracts water herbivores, certain species of birds, and other aquatic biomes.
Nairobi National Park is one of the most successful of Kenya's rhino sanctuaries that is already generating a stock for reintroduction in the species former range and other upcoming sanctuaries. It has a rich birdlife with over 400 species recorded.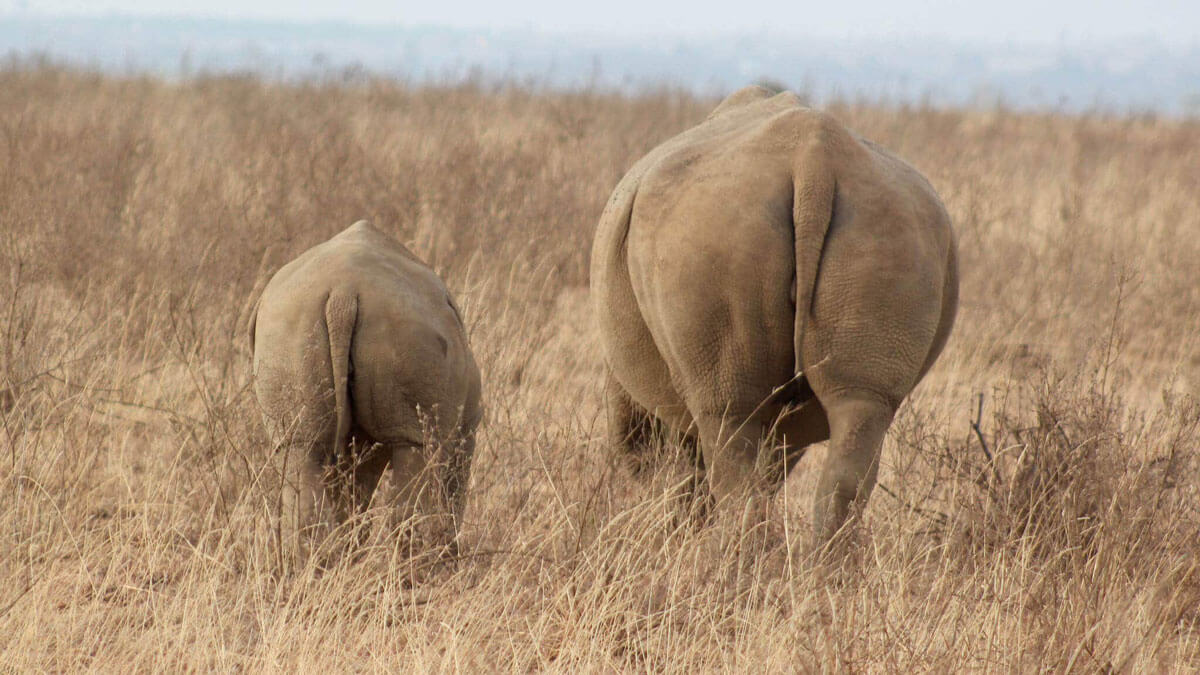 ---
Major Attractions
Large predators – lion, leopard, hyena, and cheetah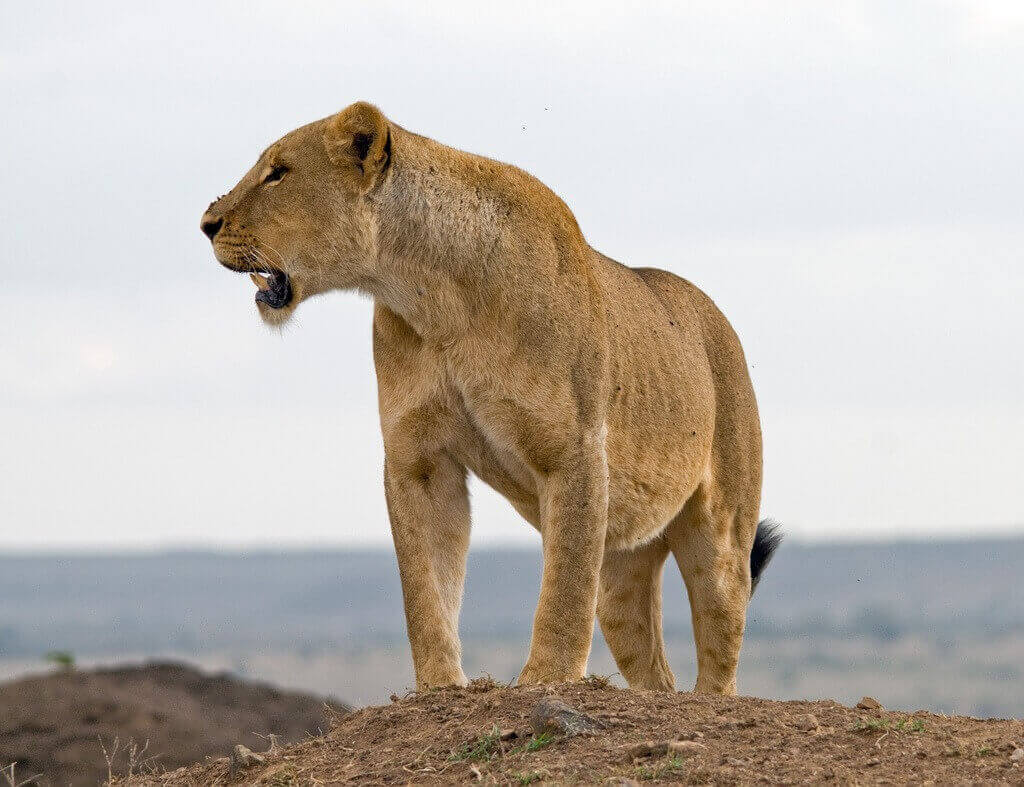 Black rhinoceros and aggregations of large herbivores – eland, buffalo, zebra, and wildebeest
Walking trails at hippo pools
Ivory Burning Site Monument
Nairobi Safari Walk and the Nairobi Animal Orphanage
Spacious picnic sites
Wildlife: Major wildlife attractions are black rhino, lion, leopard, cheetah, hyena, buffalos, giraffe, zebra, wildebeest, elands, crocodile, and hippo (no elephants).
---
Birds: The park has a diverse birdlife with over 400 species recorded. At least 20 of which are seasonal European migrants.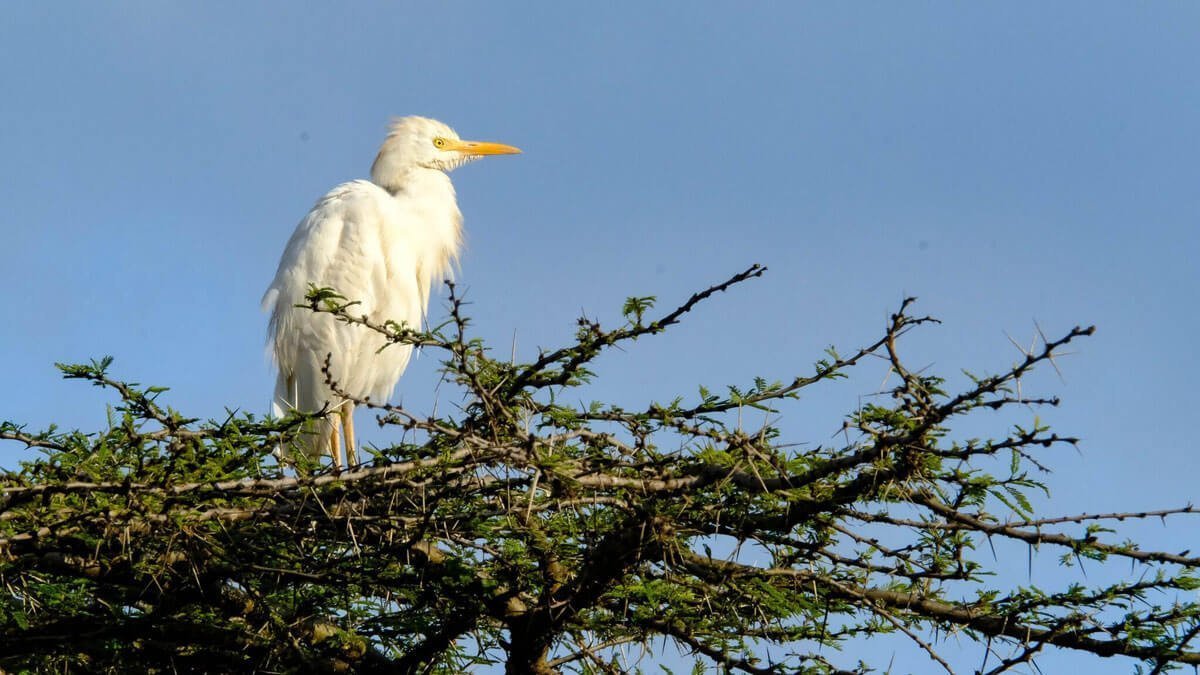 ---
What to Do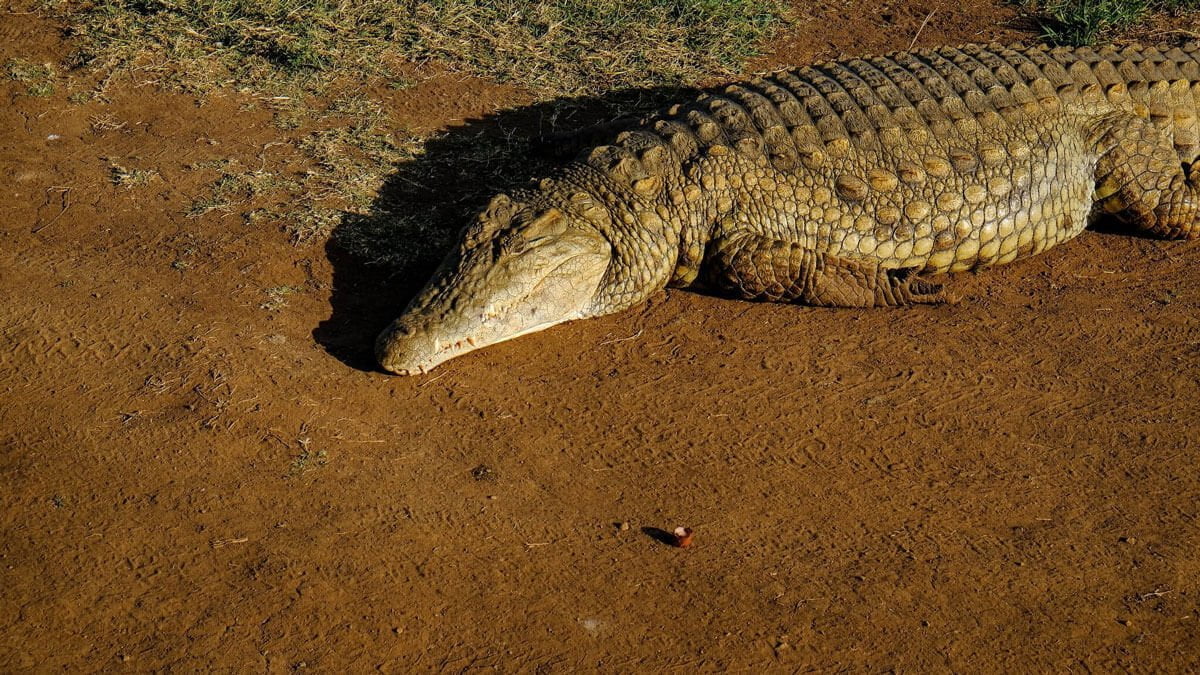 Game viewing
Special events such as weddings
Corporate events such as team building, bush dinners, video and film production.
Picnic activities
---
How to Get to Nairobi National Park
By Road: The park is located approximately 7 km from the city center and easily accessible on tarmac roads, mainly through Lang'ata Road.
By Air: You can access the park through the nearest airports, Jomo Kenyatta International Airport and Wilson Airport.
---
Other Details
Park Entry Fees
Check the Kenya Wildlife Service website for check prices.
Park Size
117 square km sq. Km
Park Gates
The park has 7 gates. The main gate is located at KWS headquarters on Lang'ata Road.
Climate
January – March is hot and dry, April – June is hot and wet; July – October is very warm and wet.
FAQ's
When is the best time to visit Nairobi National Park?
Google Reviews
Nairobi National Park
4.5
8686 reviews
Hameed Balogun
a month ago
Very interesting experience getting closer to nature. I will advise you go early in the morning before noon or go later in the afternoon when the sun is about setting. The animals generally try to apparently hibernate in the afternoon. The park is so large that you could spend up to 3 hours driving round to spot the big 5s. Get a good tour guide. The entrance fees are priced reasonably

A game park in the city that has lion, buffalo, giraffes and other animals.

Tarryn Watson
6 months ago
Nairobi National Park never disappoints!! I have been many times and still love going in every time! The park has different areas, wetlands, plains and forests!! I'm going again this week, that's how much I love it. Your chances of seeing Rhinos, Lions and much more is usually possible in just one visit! I have never had a day without special sightings of at least one of the big five! Obviously the park has no elephants but that's no surprise due to the size of the park but that doesn't take away from the magic 😉

A must visit in nairobi, just take your car and take a drive

Giuseppe Silvestrini
3 weeks ago
Once in Nairobi you can't miss the park, I mean, Nairobi is the only city with the National park inside the city. In fact, during the dry season many different animals are walking in the roads looking for food and water. It is amazing ... all Nairobi is amazing. In front the Hilton there are trees and on top there are the stork's nest. Very nice