Hightlight
Camping Site

Hill and Rock Climbing

Nature Trails

Picnic sites
The Aberdares is a long stretch volcanic range from South Kinangop, east of Naivasha, up to the Laikipia Escarpment northwest of Nyahururu. It forms the eastern wall of the rift valley. Aberdare National Park has varieties of flora, fauna, and enthralling landscape not found elsewhere. Elephants and buffaloes dominate the abundant wildlife. Endangered species include the rare bongo antelope, rare wild dogs, giant forest hog as well as the endemic mole-rate and mole shrew. Other game includes a large population of black rhino, leopard, serval, bush pig, bongo antelope, spotted hyena, endemic bird species and reptiles.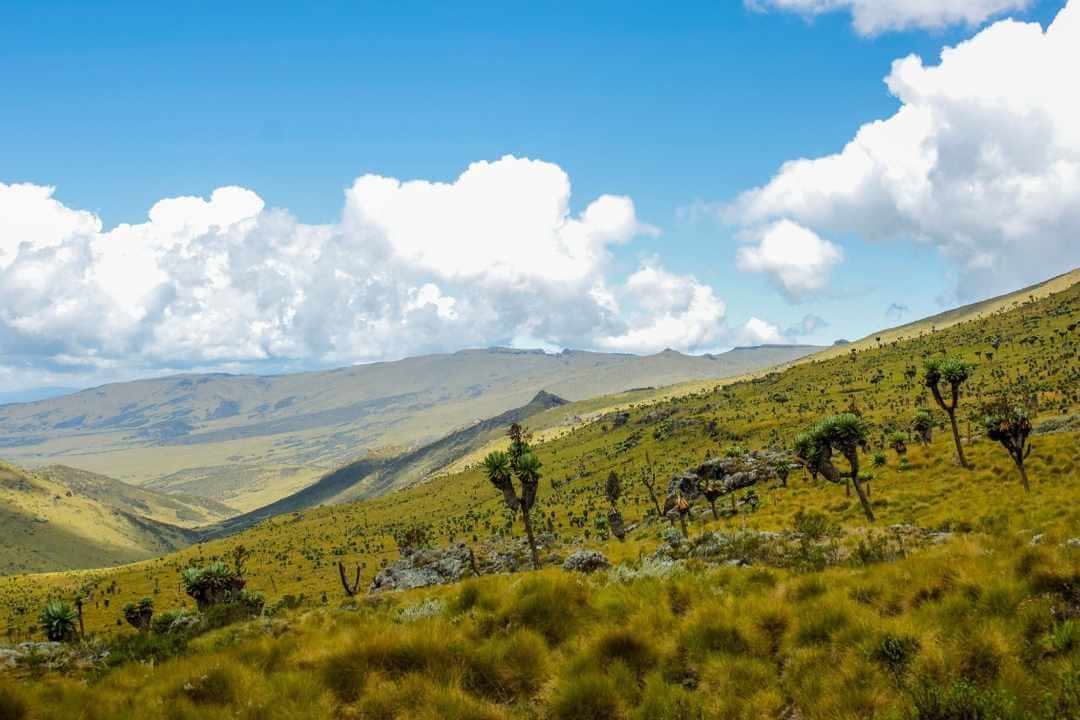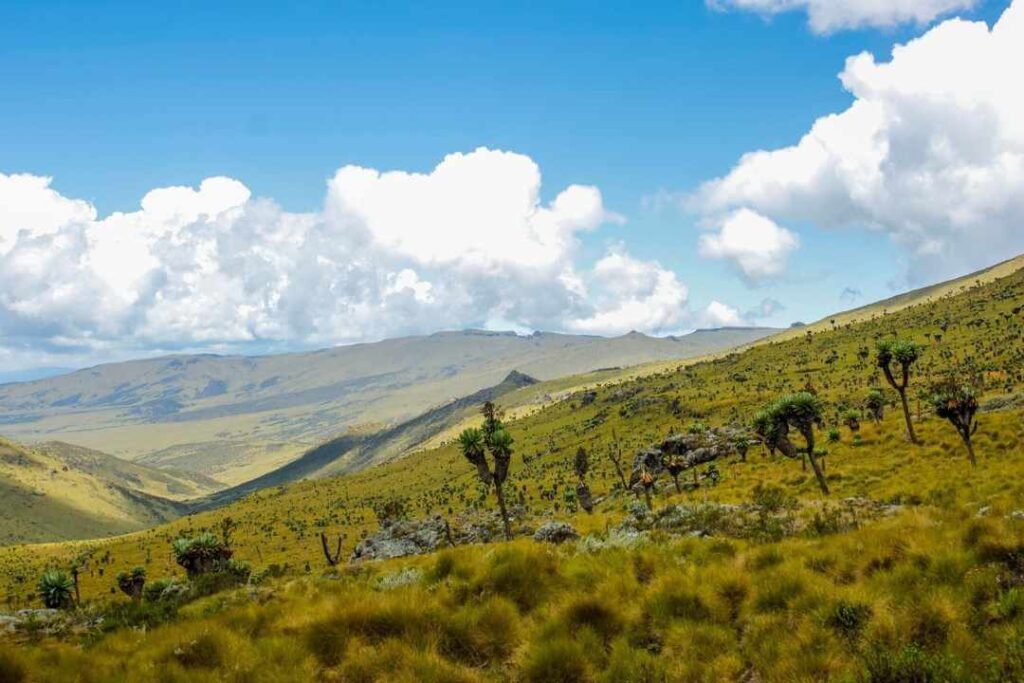 The highest points in the region are Ol Donyo Lesatima Peak (3999 meters) and Kinangop Peak (3906 meters) which are separated by a long saddle of alpine moorland at over 300 meters. The unusual vegetation, rugged terrain, streams, and waterfalls combine to create an area of great scenic beauty in the National Park.
Aberdare National Park is parked with a diverse topography with deep ravines which cut through the forested eastern and western slopes and there are many clear streams and waterfalls some dropping 300m down into the thick forest. Some waterfalls include Gura Falls, Chania Falls, and Karura Falls which create dramatic scenery. The region is an imperative water catchment area supplying water to the Athi and Tana Rivers and part of the Northern and Central Rift drainage basins.
A 400 km long electric fence completely encloses the park preventing human-animal conflict and protecting the wildlife from poachers.
---
What to Do
Trekking in the northern moorlands, mountain climbing, camping, hiking, game viewing, night viewing of wildlife at The Ark and Treetops Lodges, and trout fishing in the clear streams.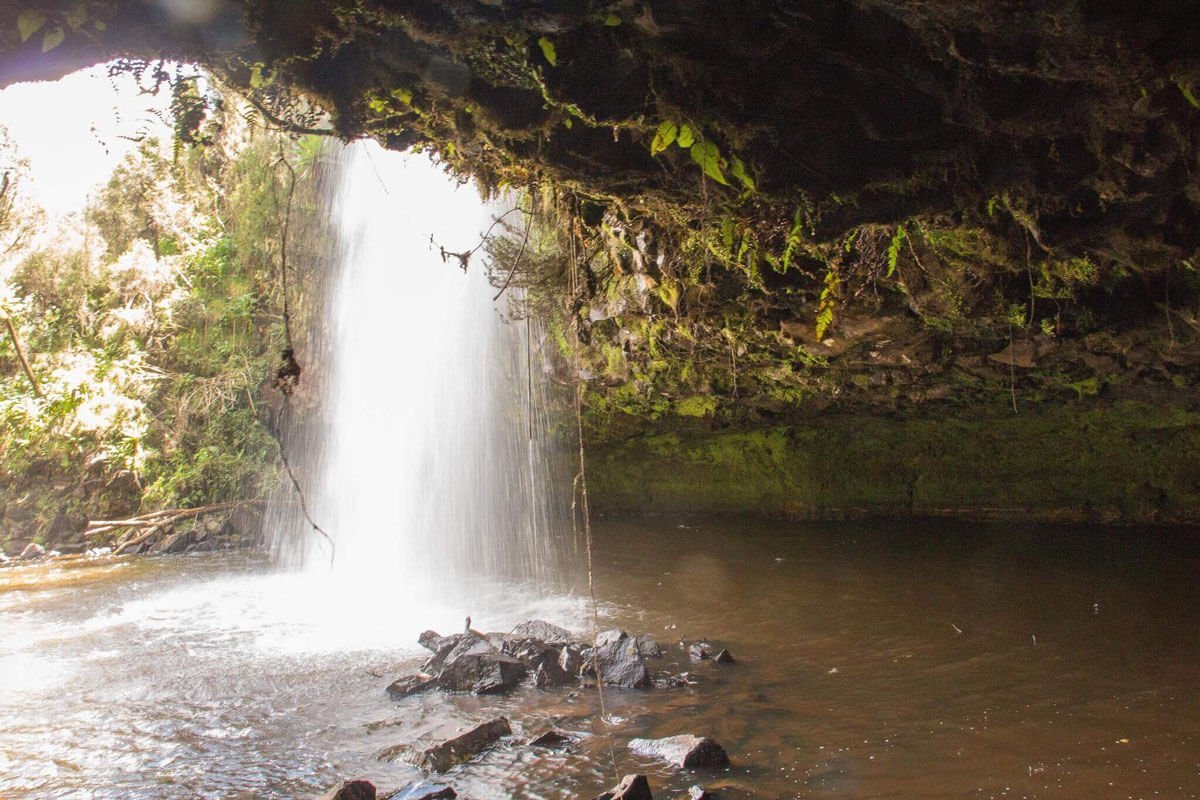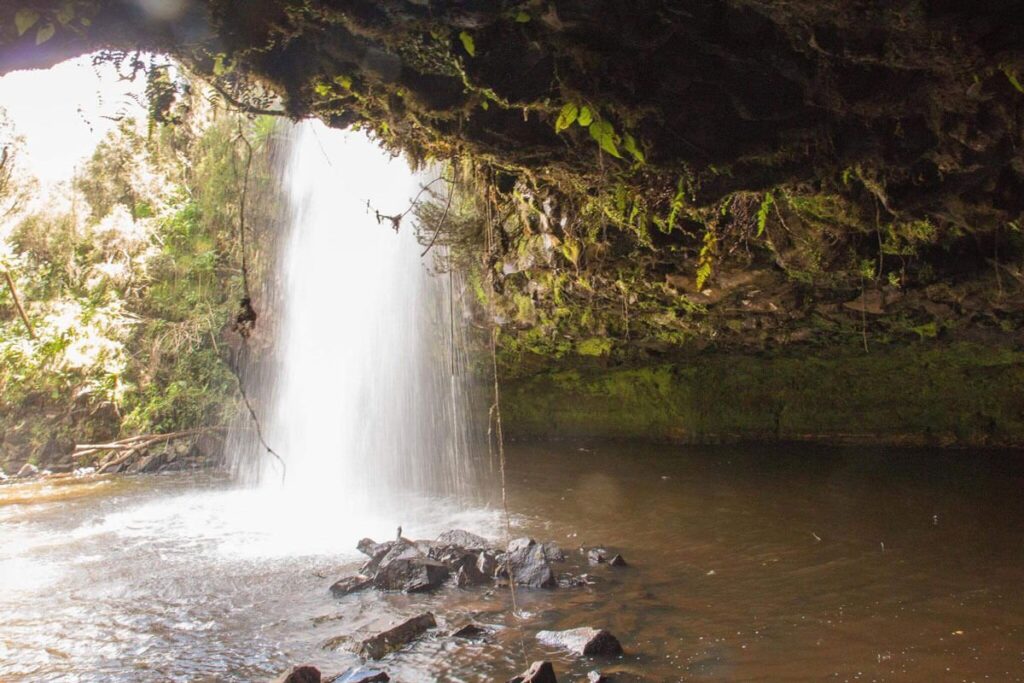 ---
Major Attractions
Landscape: Ol Donyo Lesatima Peak, Kinangop Peak, waterfalls (Karura, Gura, Chania, and others), Elephants Hills, Twin Hills, and the Table Mountains. Mau Mau Caves (Dedan Kimathi hideout), Treetops lodge (where Queen Elizabeth II learned of her accession to the British throne).
Wildlife: Elephants, buffalos, a vast population of black rhino, rare bongo antelope, packs of the now very rare wild dogs, rare black leopard, serval, bush pig, a variety of bird species among others.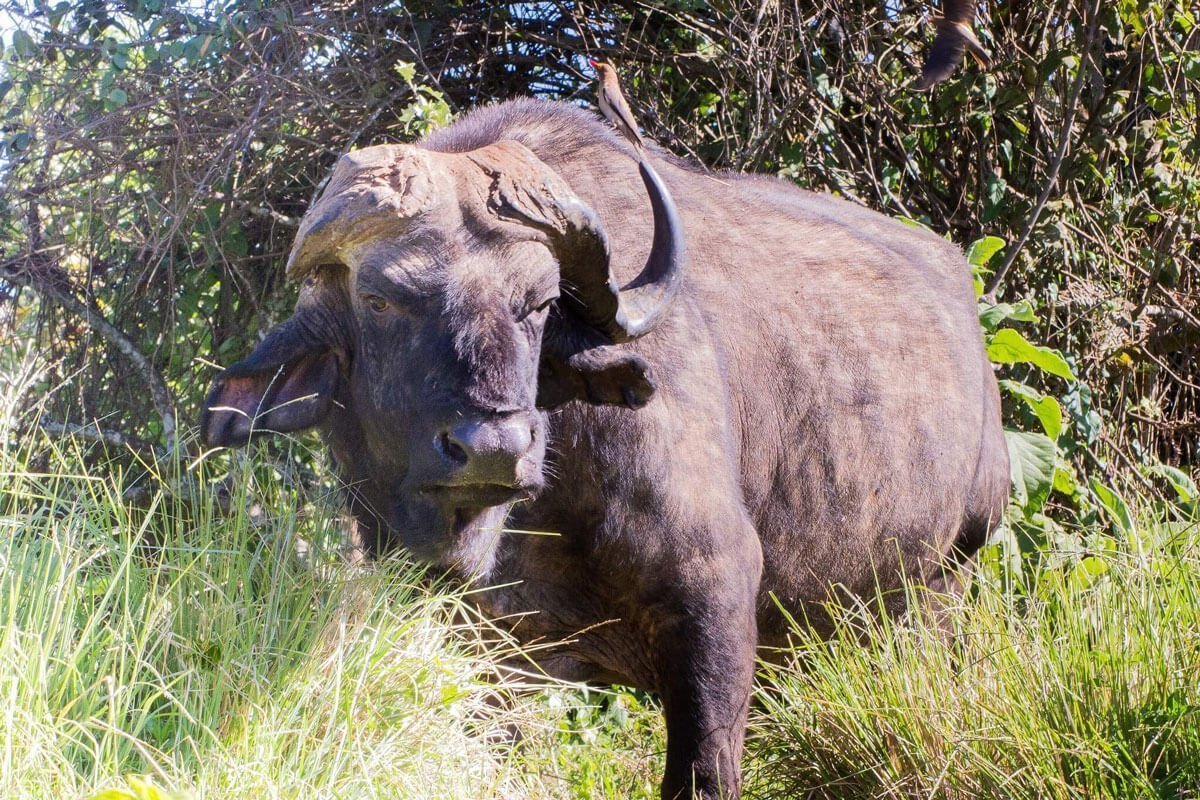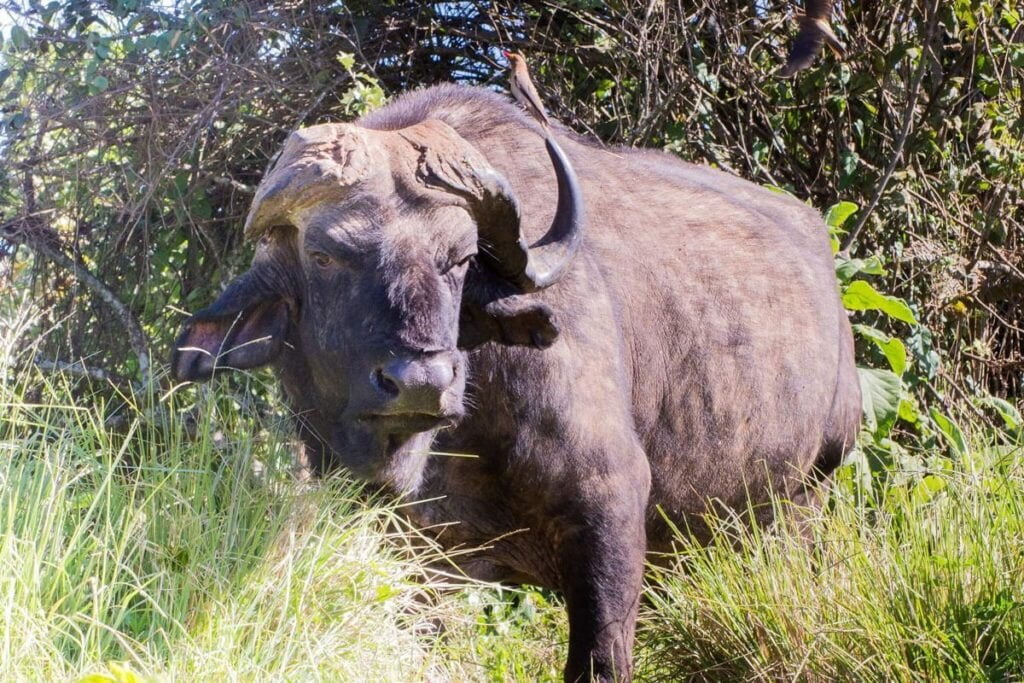 ---
Other Details
Park Size
765.7 sq. Km
Park Entry Fees
Check the Kenya Wildlife Service website to confirm prices.
FAQ's
When is the best time to visit Aberdare National Park?
The park receives plenty of rain year-round. The driest months are January to February and June to September, but the park is accessible all year round.
How do I get to Aberdare National Park?
Roads: Aberdare National Park is easily accessible on the tarmac from Nyeri and Naro Moru on the eastern side. A road crosses the park to connect with another from Naivasha and North Kinangop in the west. The main towns from which the park can be approached are Nyeri (154 km from Nairobi), Nyahururu (188 km from Nairobi), and Naivasha (87 km from Nairobi). Airstrips: Mweiga Airstrip (next to the park headquarters).
Google Reviews
Aberdare National Park
4.4
3766 reviews
Beautiful, This park is lush and filled with buffalo's. It has alot of great hiking and camping spots

Vrushti Gandhi
a year ago
Nature at its best🏕️

peter macharia
a year ago
Epic outing