Hightlight
Archeological Safaris

Bird Watching

Camping Site

Nature Trails
A UNESCO World Heritage Site, and probably Kenya's most remote national park, Sibiloi lies on the northeastern shore of Lake Turkana in northern Kenya, about 800 km from Nairobi. The semi-desert ecosystem was established to protect wildlife and the unique prehistoric and archaeological sites some of which are linked to the origin of man. The terrain is lakeshore, dry semi-desert bush, and near the desert country.
Sibiloi National Park is waterless except for the alkaline waters of the lake; it, however, harbors a variety of wildlife including zebra, giraffe, hippos, crocodile and numerous bird species such flamingos, pelicans, and ducks. Other attractions are the preserved wildlife fossils which include the Giant Tortoise and the 18-20 ft. long crocodile.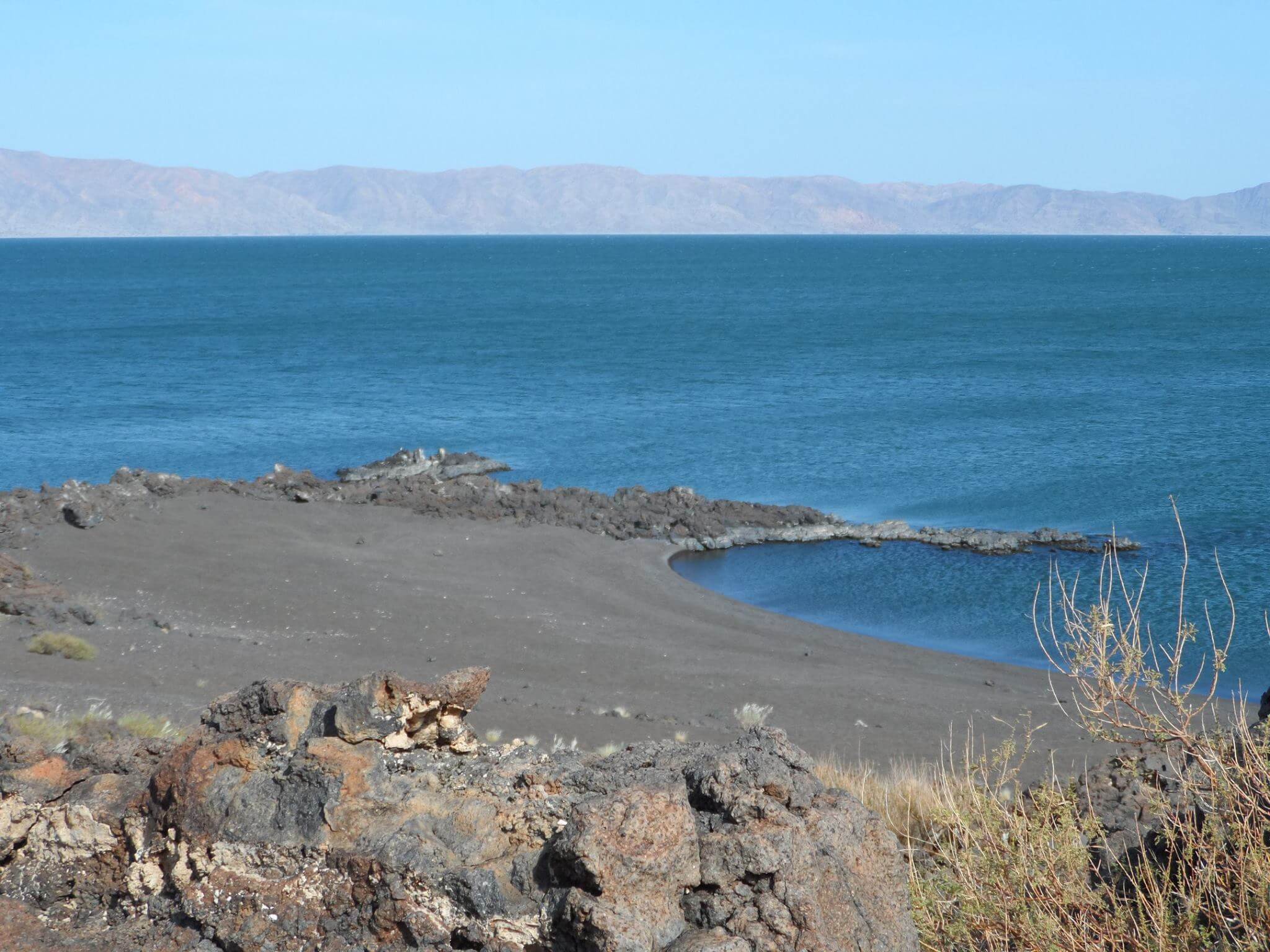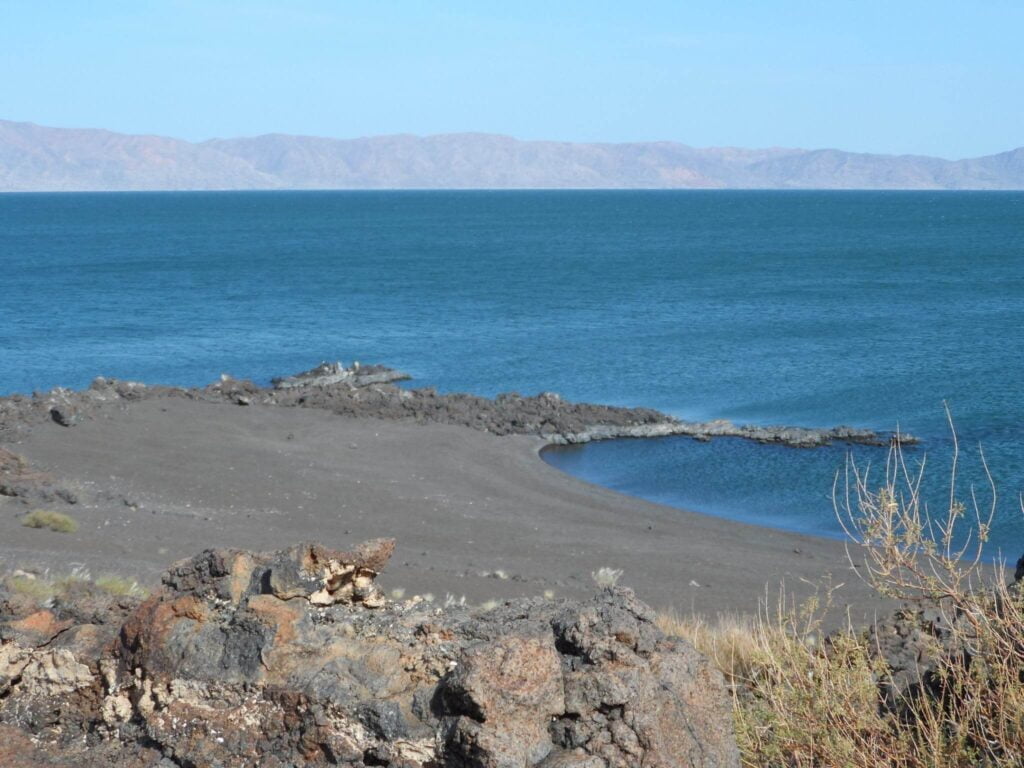 ---
Major Attractions
Origins of Man: Koobi Fora Museum and research base
Thousands of fossils including giant tortoises
Behemoth, 45ft long Crocodile
Lake Turkana Scenery
Petrified forests on the edge of Mount Sibiloi at Alia Bay
Game viewing
Prolific birdlife
Crocodile Kingdom
Karsa Waterhole – is a rare pool of standing fresh-water where wildlife goes to quench their thirst.
Jarigole Pillars – an excavation site of a pre-iron age burial ground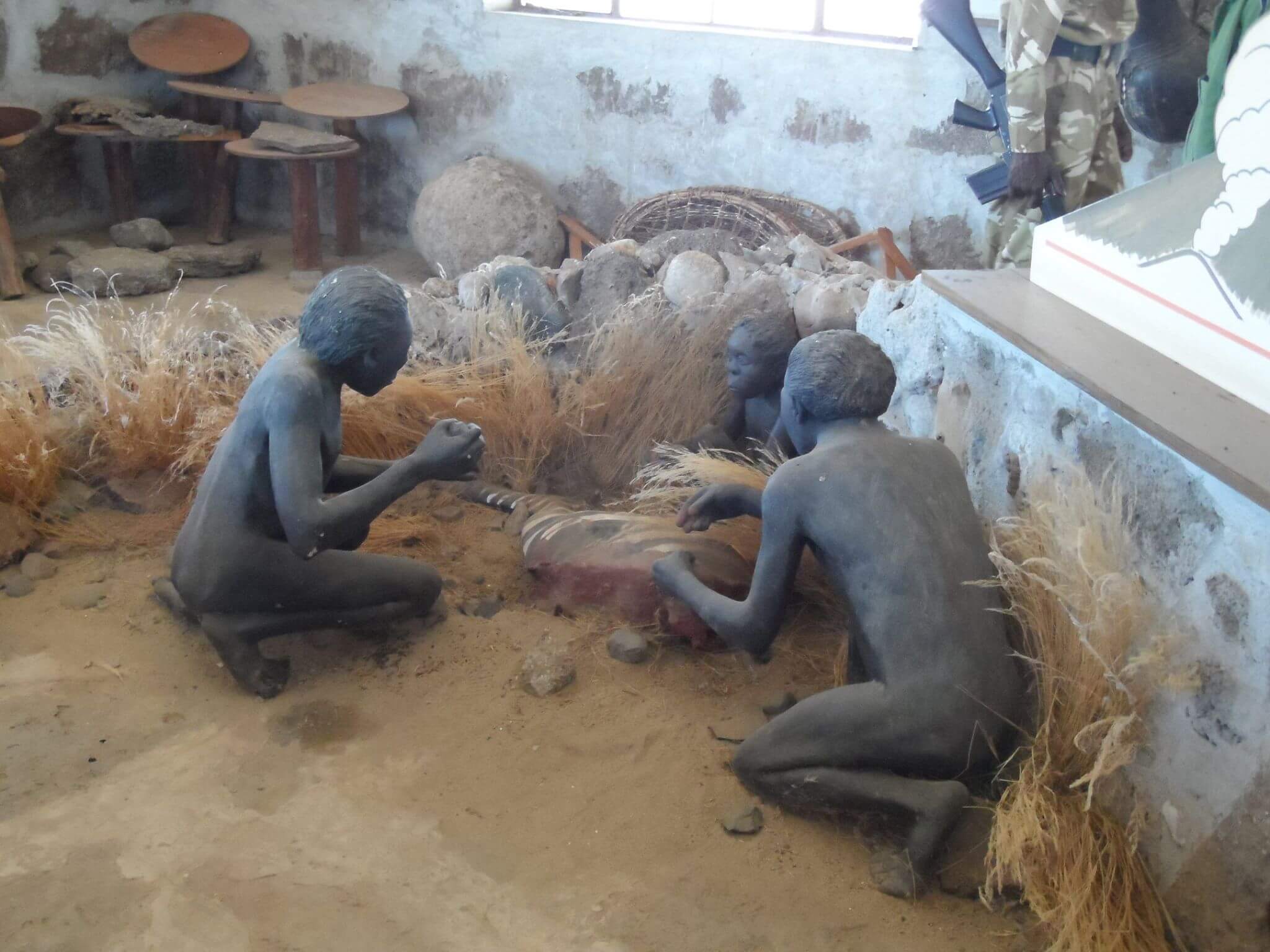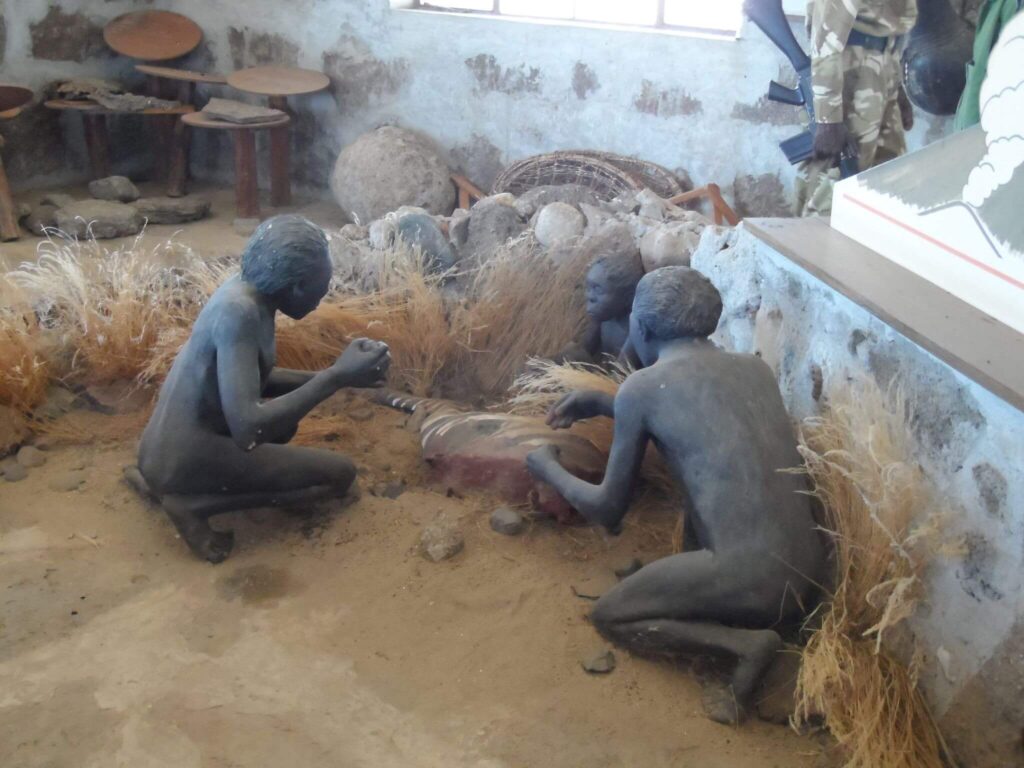 ---
Wildlife at Sibiloi National Park
Wildlife at Sibiloi National Park includes Grevy's zebra, Grants' gazelle, reticulated giraffe, Beisa oryx, topi, greater kudu, lion, cheetah, leopard, striped and spotted hyena, and silver-backed jackal.
The world's largest Nile Crocodile population breeds on Lake Turkana Central Island.
---
Birdlife at the Park
More than 350 recorded species including flamingo, pelican, and duck. A variety of water birds such as African Skimmers, Herons, and Gulls can be spotted on the shoreline. The park is home to local species such as the Crested Lark and Heuglin's Bustard.
---
What to do at the Park
Game viewing
Bird watching
Camping
Archaeological Safaris
Interacting with local tribes: Gabbra, Turkana and Dassanach, who are all communities with rich traditional cultures.
Nature walks in the petrified forest and along the Koobi Fora spit.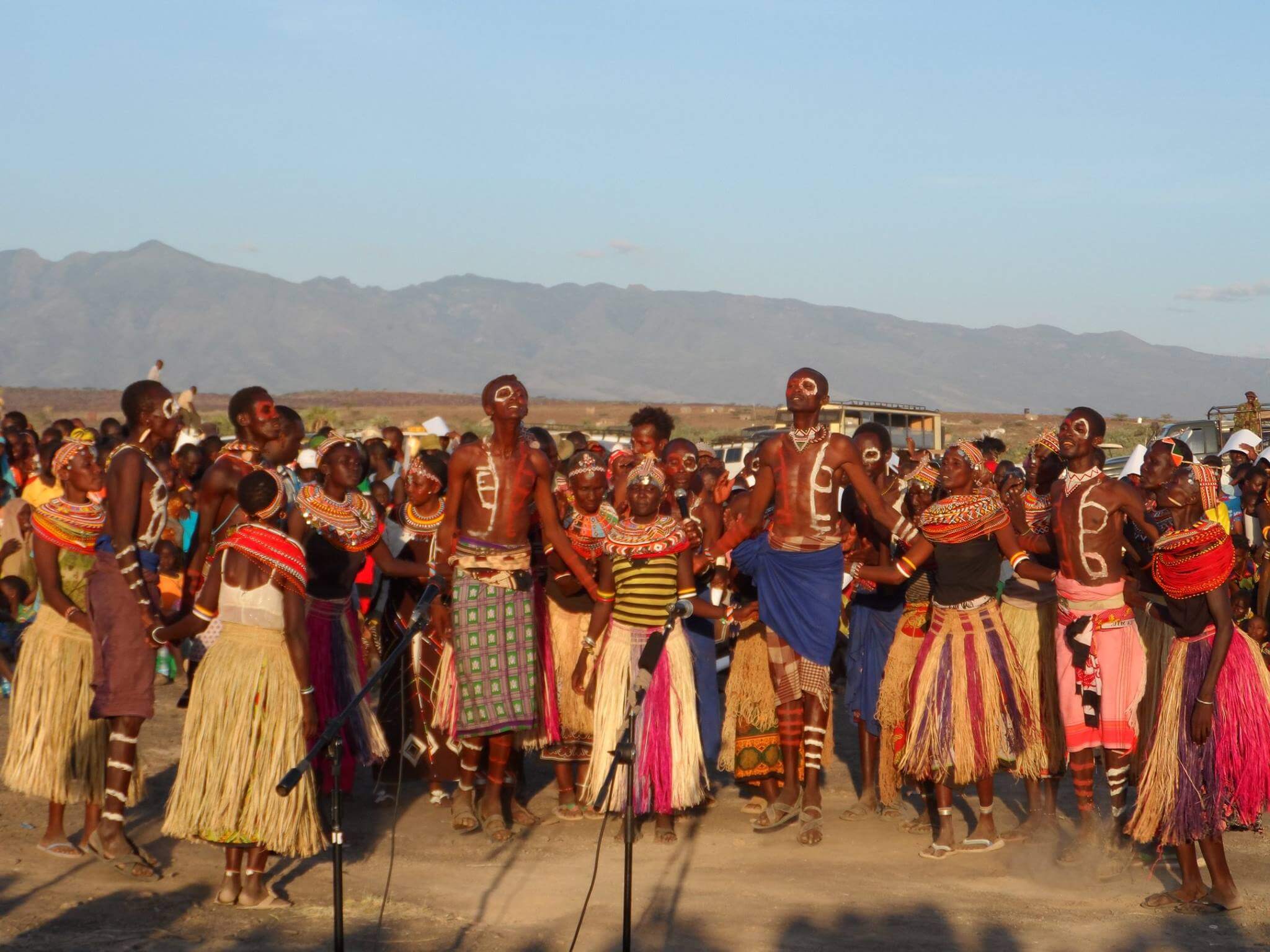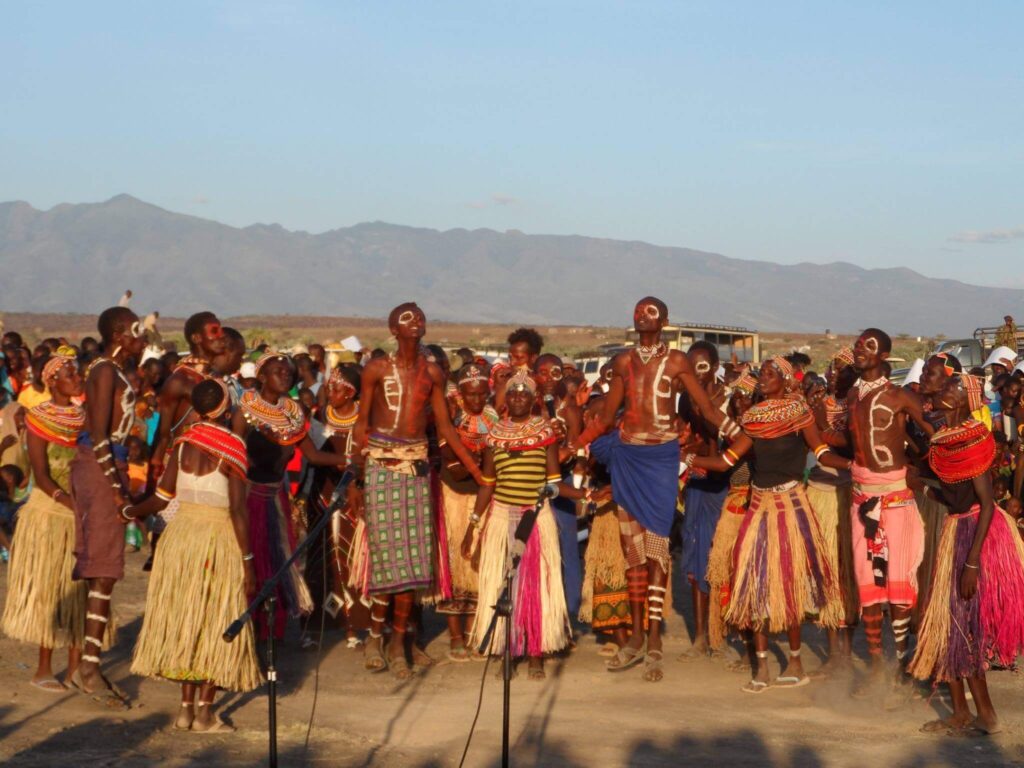 ---
Where to Stay
Lodges and tented camps: Oasis Lodge, Lobolo Tented Camp
KWS self-catering accommodation: Allia Bay Guesthouse
Campsites: Turkana Campsite, Sunset Strip Camp
---
Best Time to Visit
All year round
---
Travel Tips
Sibiloi National Park is completely waterless apart from the salty waters of the lakeshore and a few remote waterholes. It is very hot and dry here.
Safari options include a guided fly-in tour or overlanding on an extended safari through the northern frontier. Any type of expedition should be well equipped, self-sufficient and conducted by experienced guides.
---
Getting There and Around
Roads: high-clearance 4WD vehicle is essential all year round. Travel in convoy is recommended.
The lake is a three-day drive from Nairobi via Marsabit and North Horr, Maralal and South Horr.
Alternatively, travel any road from Nairobi to Kalokol on the lake's western shores, via Kitale and Lodwar. From Kalokol hire services are available across the lake to Allia Bay.
By air: there are 2 all-weather airstrips
---
Other Details
Park Size
1,570 sq. Km
Park Entry Fees
Check the KWS Website for more details.
Climatic conditions
Hot and arid.
Google Reviews
Sibiloi National Park
5
1 review
alois munene
8 months ago