Hightlight
Conference
Karen Blixen Museum is located in Karen area, merely 10 km outside of Nairobi, Kenya, near the Karen Country Club. The museum was set up in 1985 on the Blixen's coffee farm at the foot of the Ngong Hills and still retains most of its original features.
The colonial farmhouse is indeed well preserved. Much of the original furniture is still preserved in its original state, including kitchen utensils, photographs, and original oil portraits painted by Ms. Blixen. Within the compound are a coffee-drying plant and small carriages that were used to ferry coffee to the market.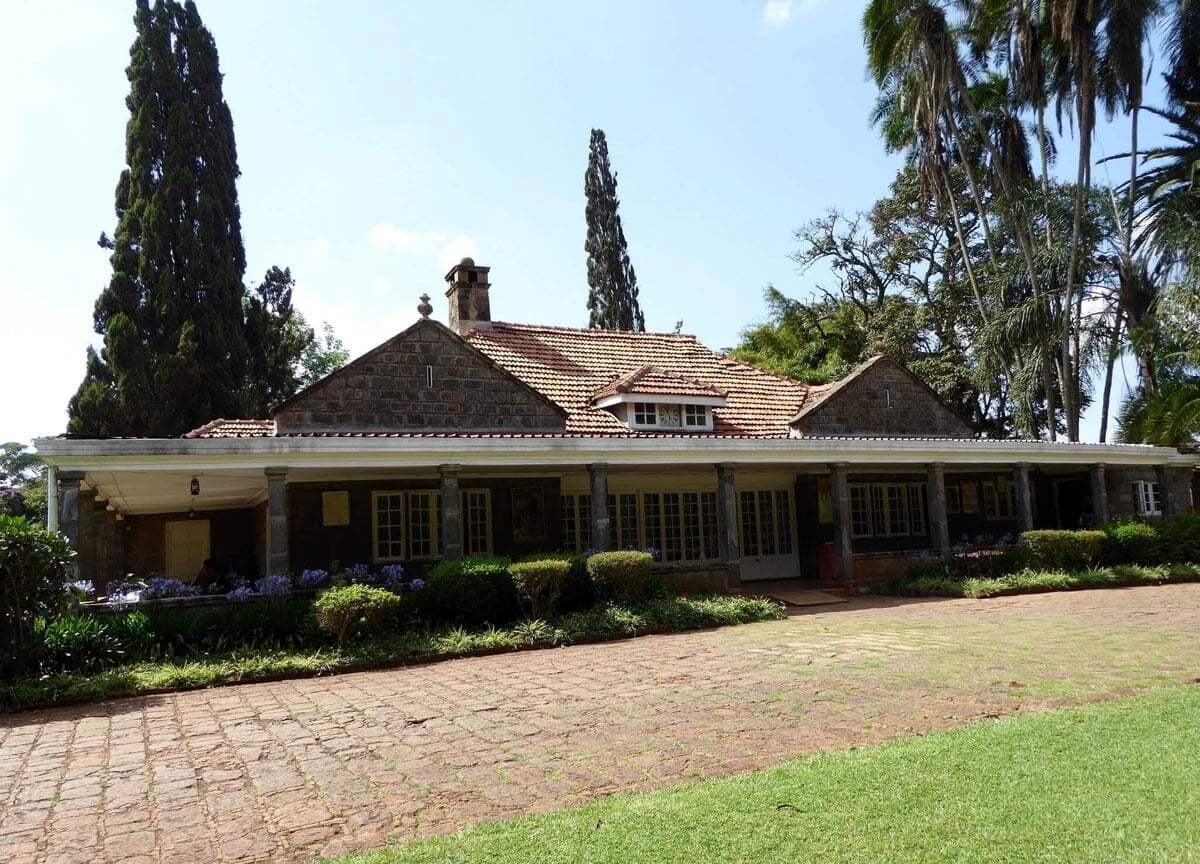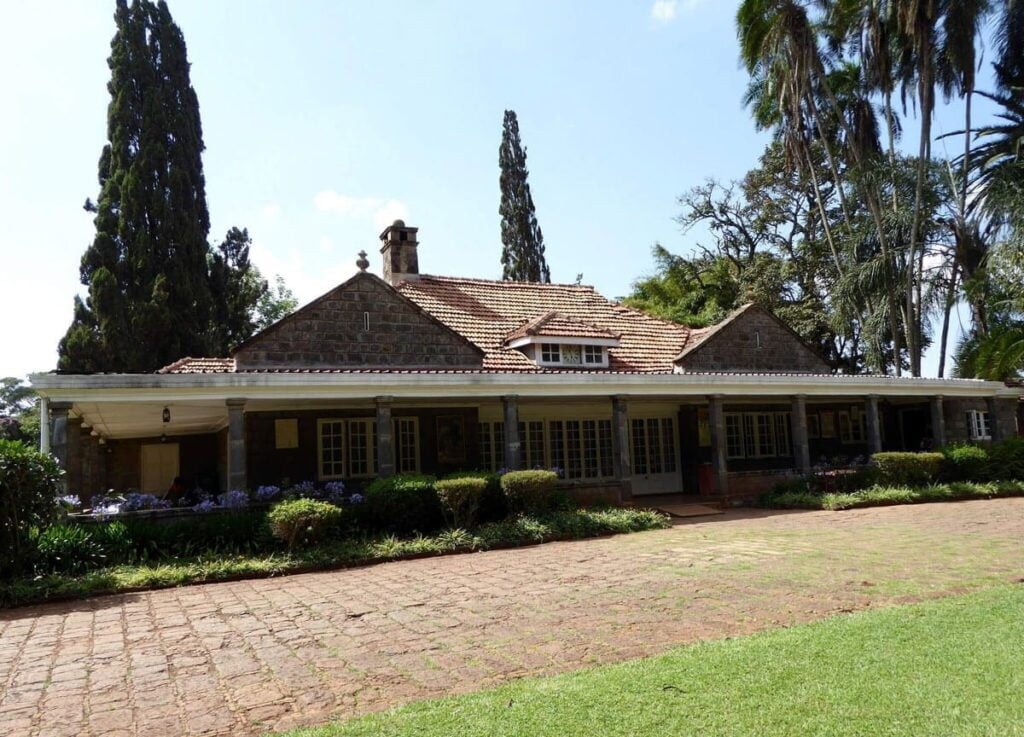 Briefly, Karen Blixen is the author of the famous book "Out of Africa", which was made into an Oscar Award-winning film in 1985. She lived in the then M'Bogani House from 1913 to 1931, and her pen name was Isak Dinesen. The house was built by a Swedish settler in 1911 and Karen coffee company took it over in 1913 when Bror Blixen bought the Coffee Company for Karen. Just before the Karen Blixen Museum is the Swedo House that was built in 1912 as the residence for the Swedish manager at the coffee plantation.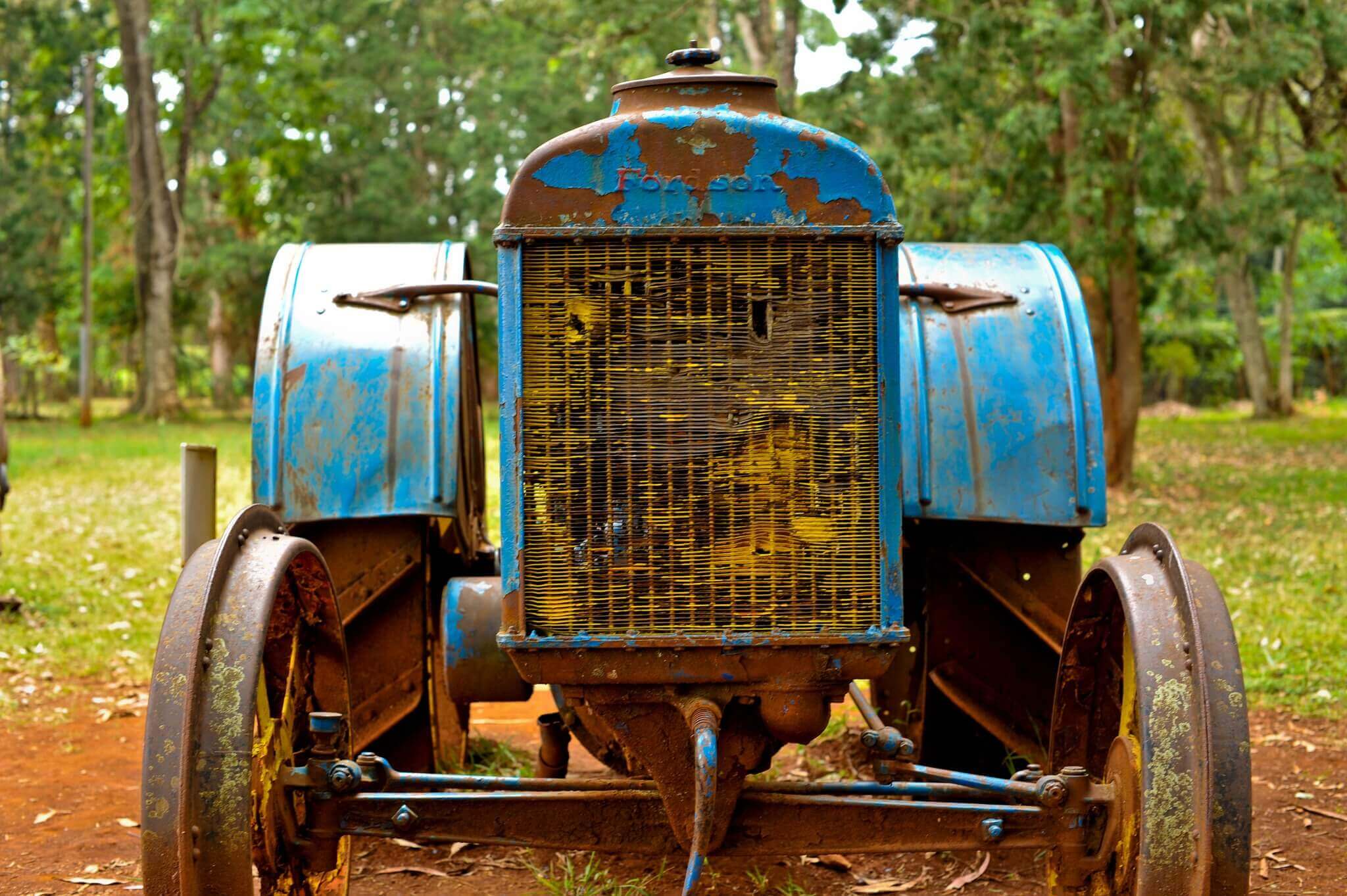 Experienced and well-versed guides are available to take visitors through the house, with very detailed explanations about the history of Karen and her life. The Museum is open to the public every day (9.30 am to 6 pm) including weekends and public holidays. Visitors are encouraged to be at the Museum by 5.30 pm. A museum shop offers handicrafts, posters and postcards, the Movie 'Out of Africa', books and other Kenyan souvenirs.
---
The grounds may be rented for:
Wedding receptions
Corporate function, and other events.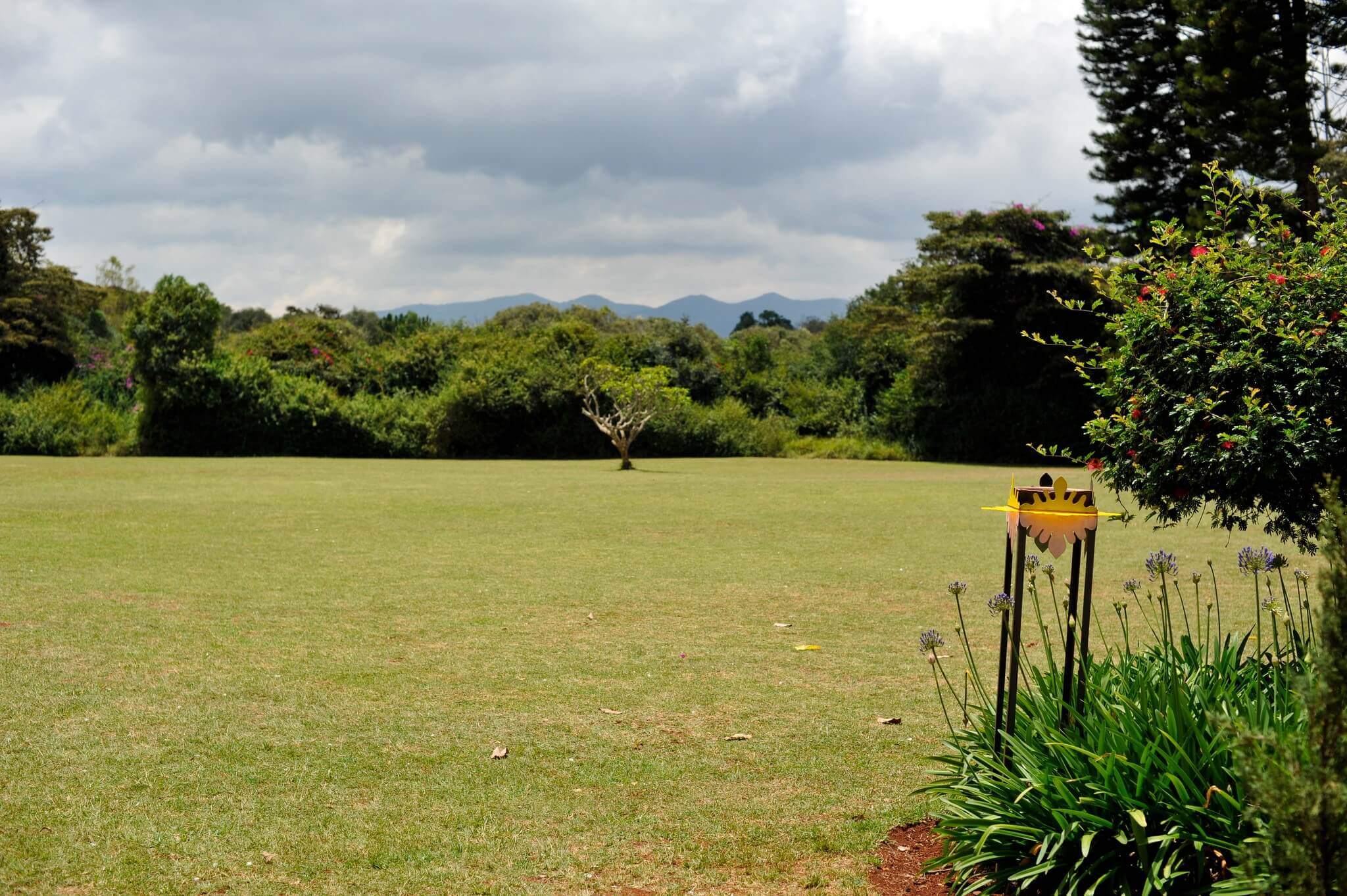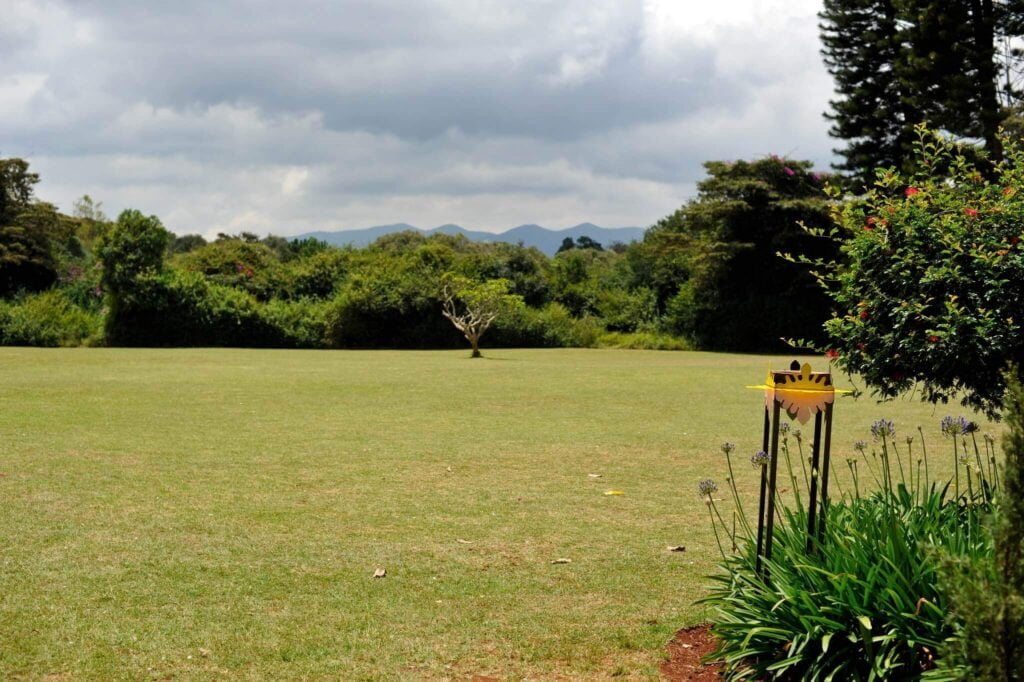 Google Reviews
Karen Blixen Museum
4.4
1916 reviews
Doosuur Chen
3 months ago
I love how they preserved so much of that history. The old machines, the bedroom and kitchen and the vast land. Amazing experience. Must visit if you are in Nairobi. You get to hear an inspiring story of a woman who loved the people.

My experience at Karen Blixen was mind blowing. Knowing about the history and facts of this amazing woman was awe-inspiring. And to taping into the rich history that lies within this country was amazing and made me cherish Kenya more. Everyone who wants to combine fun and knowledge should definitely visit the museum

Laura Mariani
2 months ago
It's definitely worthy a look. The visit was well organized with a guide per group of person (due to social distance) that introduces Karen Blixen's life and a bit of Kenyan history. Then the visit in the inside of the house. The all museum is well kept and clean. The garden is really beautiful for a bit of relax.

Ruby Valentina
a month ago
We had an amazing guide, Lydia. Jovial, knowledgeable, and ready to answer our questions. Quite the experience. She allowed me to post her pic as well!!

Ximena Quiros
a month ago
Nice. You have to see the movie or read the book before going there. So you can understand more about the house. Overall very interesting