Deserts are responsible for a significant portion of land in this country. These regions are characterized by warm to scorching temperatures with cooler nights. The areas receive low amounts of rainfall. Deserts in Kenya tend to be very remote, sparsely populated, completely wild, and have very few plants and animals, and those that remain have adapted to the coarse, dry soil and the ever-present wind.
There is a lot to discover for swashbucklers, such as mountains, plainlands, high forest oases, and river systems, which attract a wide variety of wildlife. The deserts are the ideal destination for an authentic wildlife experience. There are two deserts in Kenya: Chalbi and Nyiri desert.
---
Chalbi Desert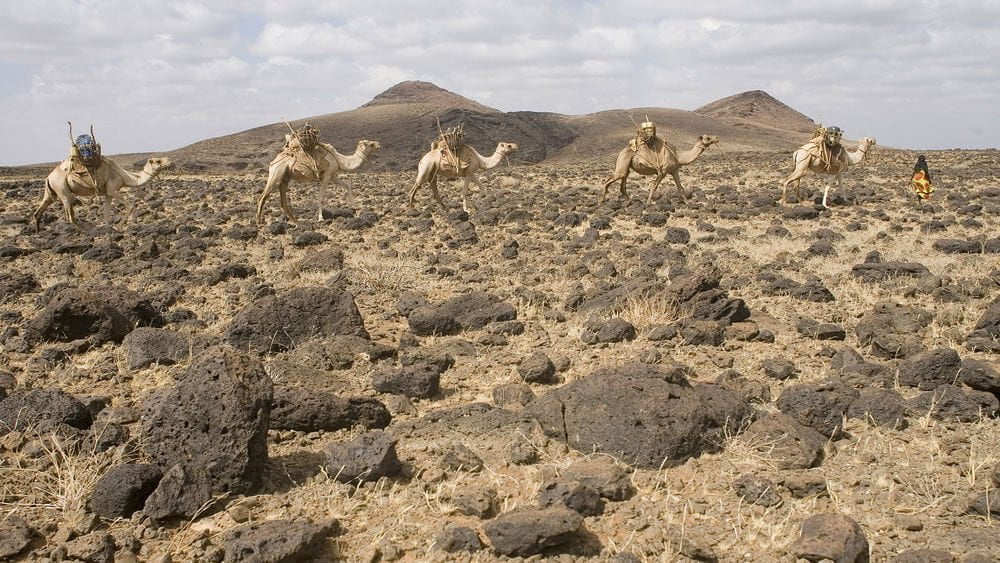 The Chalbi Desert is a small desert located in northern Kenya, near the Southern border of Ethiopia. It is located east of Lake Turkana near Marsabit town and includes North Horr. The desert is at an elevation of 370 meters above sea level. It is Kenya's only terrain that is classified as a true desert. It's among the aridest regions and hottest deserts in Kenya… continue reading.
---
Nyiri Desert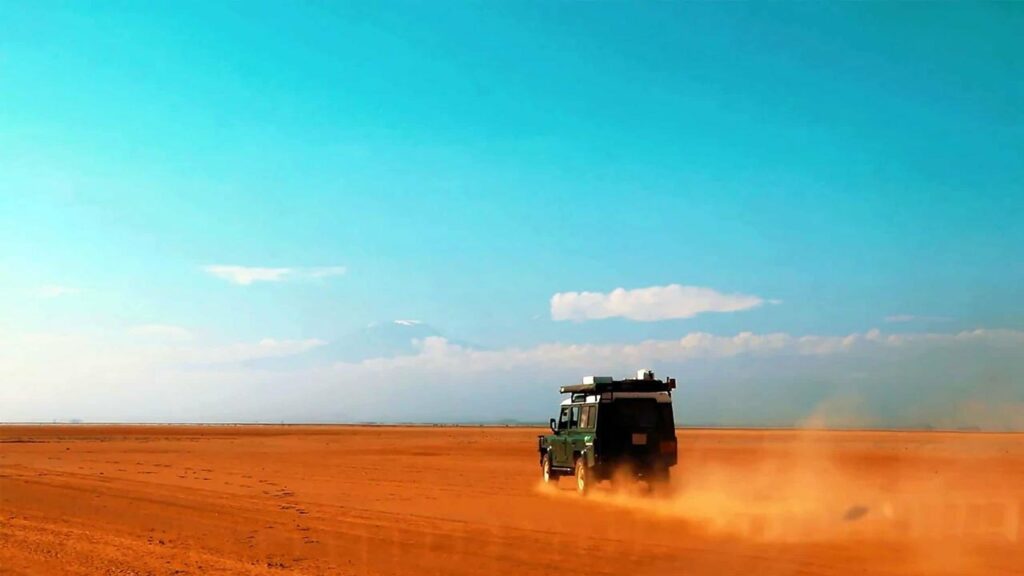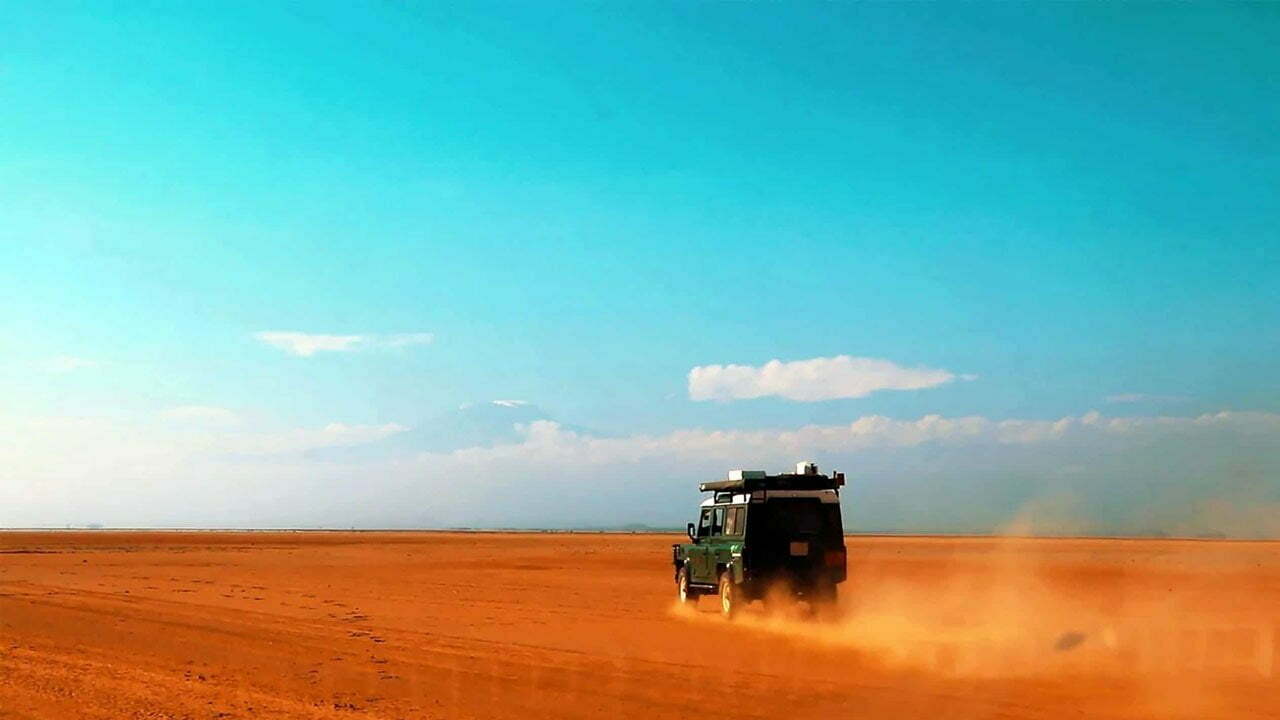 Nyiri Desert is a desert in southern Kenya, also called Taru Desert or The Nyika. It lies approximately 80 km east of Lake Magadi, extending to the south border of Kenya. Nyiri covers the Amboseli National Park, including the northern half of Lake Amboseli. Tsavo West National Park lies at its southern border, and Nairobi National Park lies at its north edge… continue reading.