Hyrax Hill Prehistoric Site and Museum
Hightlight
Camping Site

Nature Trails

Picnic sites
Hyrax Hill Museum is located 4 km outside Nakuru town. The site is close to the Nairobi- Nakuru highway, approximately 150 km away from Nairobi City. From Lake Nakuru, the hill is about 4.5 km with its base about 100 m above the lake.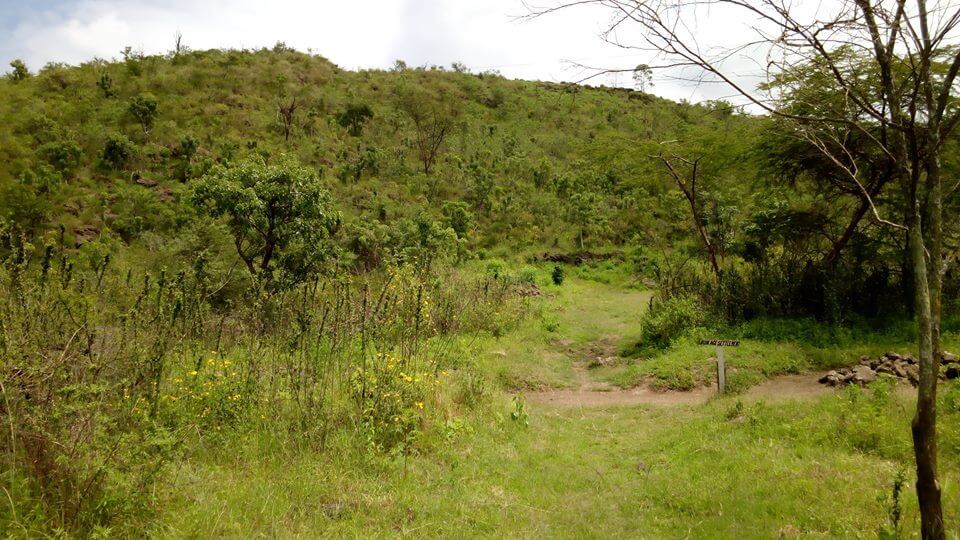 The results of numerous excavations yielded three major areas of pre-historic settlement; the oldest dating to 3000 years and the youngest to possibly 300 years. The museum displays ethnographic materials of the people in the Rift Valley, archaeology and local ecology.
Hyrax Hill Prehistoric Site and Museum is an ideal spot for a serene stroll away from the tourists and rhinos. You're free to wander the site, but it's rather enigmatic and a guide may come in handy.
---
Other attractions at Hyrax Hill
Picnic Site
Camping Site
Nature Trail
Tortoise Pit
Picturesque View of Lake Nakuru
---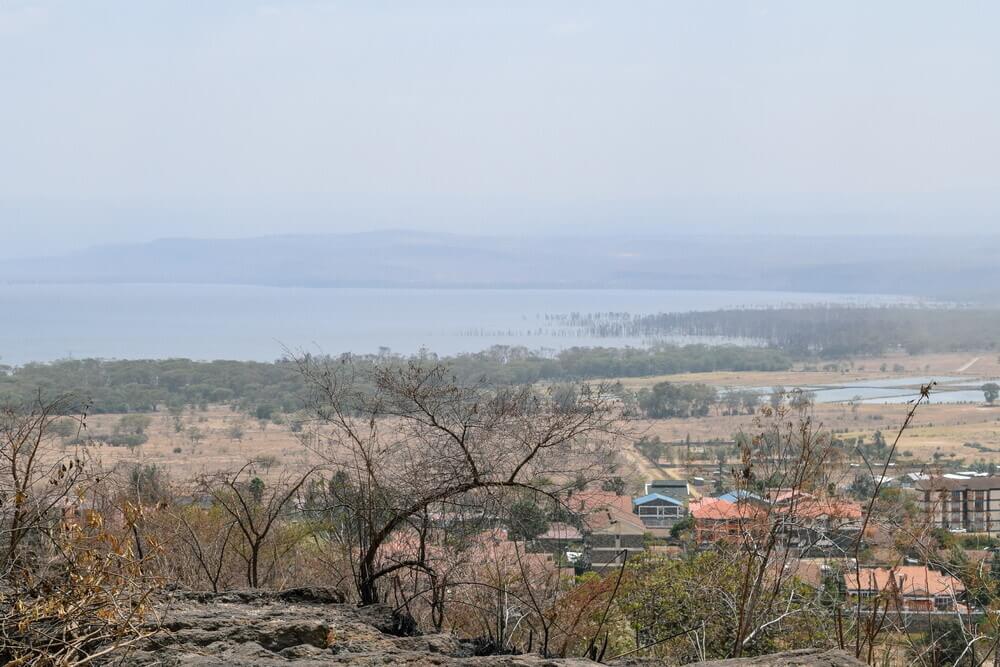 Google Reviews
Hyrax Hill Museum
4.1
558 reviews
Claudio Giubrone
3 weeks ago
Difficult to reach by car by google maps becasue it will make you pass through a very bad road. It has been the surprise in Nakuru. I strongly advice to hire the guide because without one you will spend 5 minutes in the museum and enjoy nothing at all. There is the history of the place, the animals and trail that leads you a romantic and breathtaking view of the area. Very pleasant experience!

Jonathan O'Toole
2 months ago
The tortoise in the enclosure has multiple wives and you will often see him with one of them in the throes of venereal bliss. Slow and steady wins the race, according to Mrs. Tortoise.

Joshua Nyakina
a month ago
Hyrax is a best chilling spot offering the view of lake nakuru and surrounded by a beautiful scenery . It also has tortoises and some african cultural artifacts.

benard fwamba
3 months ago
A very exciting museum for research and enjoyment

SHELMITH NDERITU
a year ago
Not much to see