Hightlight
Bird Watching

Camping Site

Game Viewing
The 870 sq km Meru National Park, once the home of Joy and George Adamson, of 'Born Free' fame, is set to make a comeback as one of Kenya's great wildlife viewing parks and is being restocked by the Kenya Wildlife Service. The park consists largely of open savannah and forms a complex of protected areas that also include the adjacent Bisanadi and Mwingi National Reserves, Kora National Park and Rahole National Reserve.
Meru National Park has 13 rivers and plentiful mountain-fed streams. It has diverse scenery from woodlands to wide open plains, undulating landscapes, and rich grey alluvial volcanic soils making it one of the most beautiful parks in Kenya. The park covers an area of 870 km2 and is located at the east-north-east of Mount Kenya.
---
Major attractions at Meru National Park
The former home of Joy and George Adamson and Elsa the lioness.
View of Mt. Kenya
Rivers and riverine habitats
Tana River
---
Grevy's zebra, elephants, eland, bush pig, waterbuck, cheetah, leopard, reticulated giraffe, hippopotamus, bohor, reedbuck, hartebeest, python, puff udder, cobra, buffalo among others.
---
Birds
More than 427 recorded species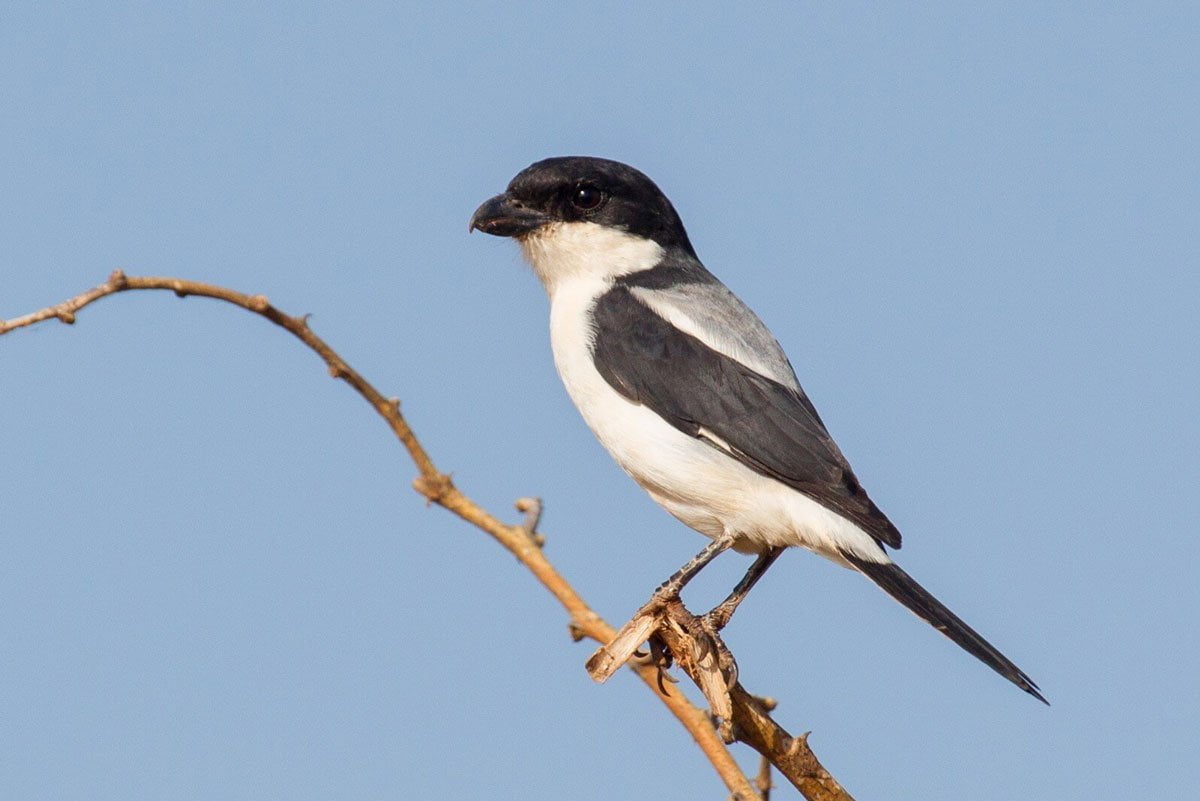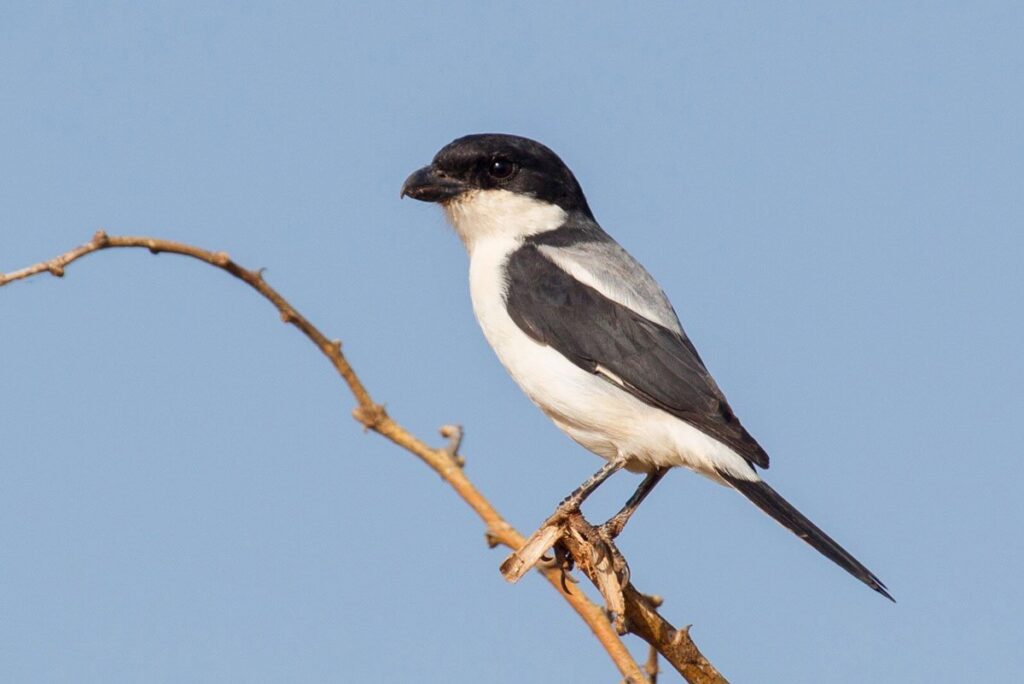 ---
Vegetation
Mainly thorny bushland in the North, wooded grasslands in the West and open grassland elsewhere. The park also dense riverine forests of doum and raffia palms.
---
What to Do
Game viewing
Camping
Sightseeing
---
How to Get to Meru National Park
Roads: Access from Nairobi (348 km) is via Nyeri-Nanyuki-Meru or via Embu all-weather roads.
Air: The main airstrip is at Kina, Mulika next to Meru Mulika Lodge and Elsa's Kopje Airstrip.
---
Other Details
Park Size
870 sq. Km
Climate
The park's wet seasons are April-June and November-December. Rainfall ranges between 635-762 mm in the west and 305-356 mm in the east.
Park Entry Fees
Check KWS Website to get updated prices.
FAQ's
When is the best time to visit Meru National Park?
You can visit Meru National Park all year round
What can you take with you to Meru National Park?
Drinking water, picnic items, and camping equipment if you intend to stay overnight. Also useful are: binoculars, camera, hat, sunscreen, sunglasses and guidebooks
Google Reviews
Meru National Park
4.2
424 reviews
Neat, well-organized by the Kenya Wildlife Service.

peter mwirigi
5 months ago
Its the last wilderness in kenya #longlive meru park home of heroes

Very beautiful. Affordable. Can get hot carry plenty of water and snacks the food places are a distance from the maua gate. The roads were tricky but overall enjoyable.

Charles Njoroge
8 months ago
Home of big 5. Complete wilderness