Falconry of Kenya, Malindi
Hightlight
Bird Watching

Game Viewing
Falconry of Kenya is a beautiful private zoo featuring a large collection of birds of prey and other animals. It is located in Malindi off the Lamu Road near the Moriema cottage. At the falconry, you can see falcons and eagles at close range and watch them perform thrilling flight shows. Most of these birds have been rescued injured and rehabilitated and some cannot return to the wild.
The falconry of Kenya presents several exciting options for the entire family. You can choose to simply walk around the falconry, exploring the various enclosures and their creatures.
---
Animals at Falconry of Kenya
You'll see eagles, falcons, owls, goshawks, peckers and you can opt to carry some of them on your gloved hand with the help of a guide for an adventurous experience. In addition to birds, the site has crocodiles, tortoises, monkeys, monitor lizards and a snake enclosure which parades green mambas, pythons, and cobras.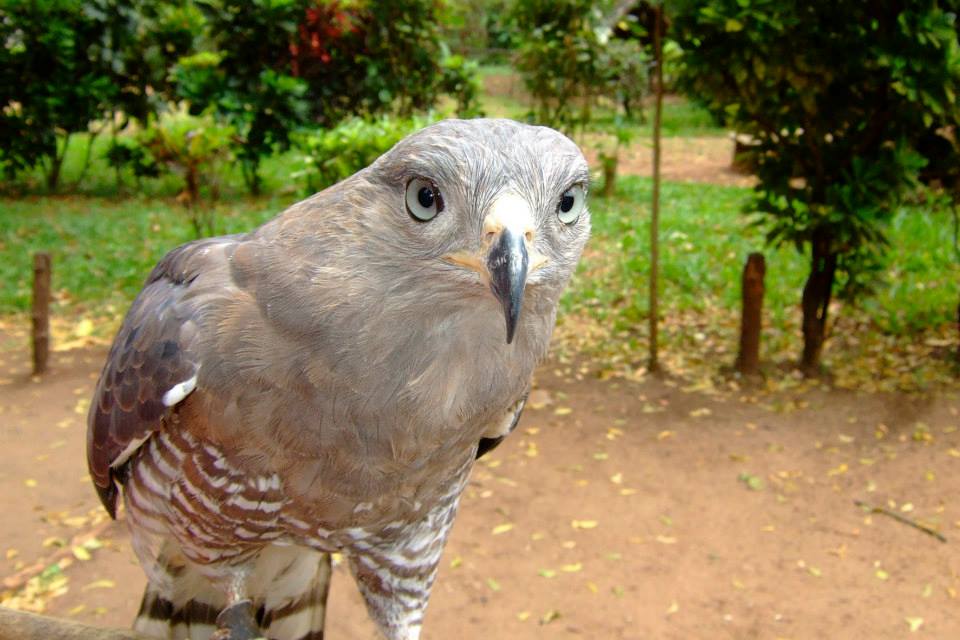 Get to see a 200-year-old large tortoise, one of the most fascinating animals in the falconry, and feed the tortoises with bananas.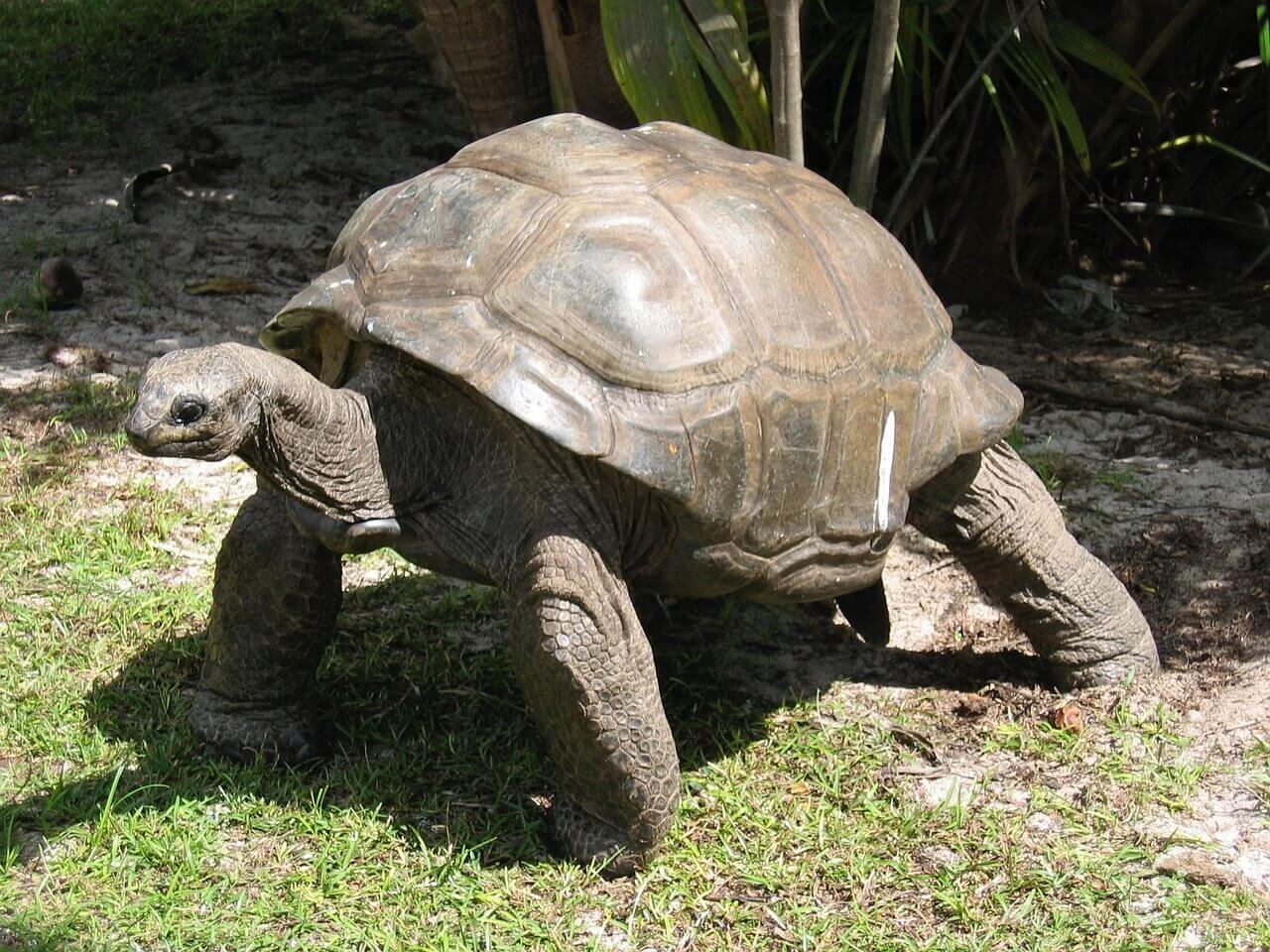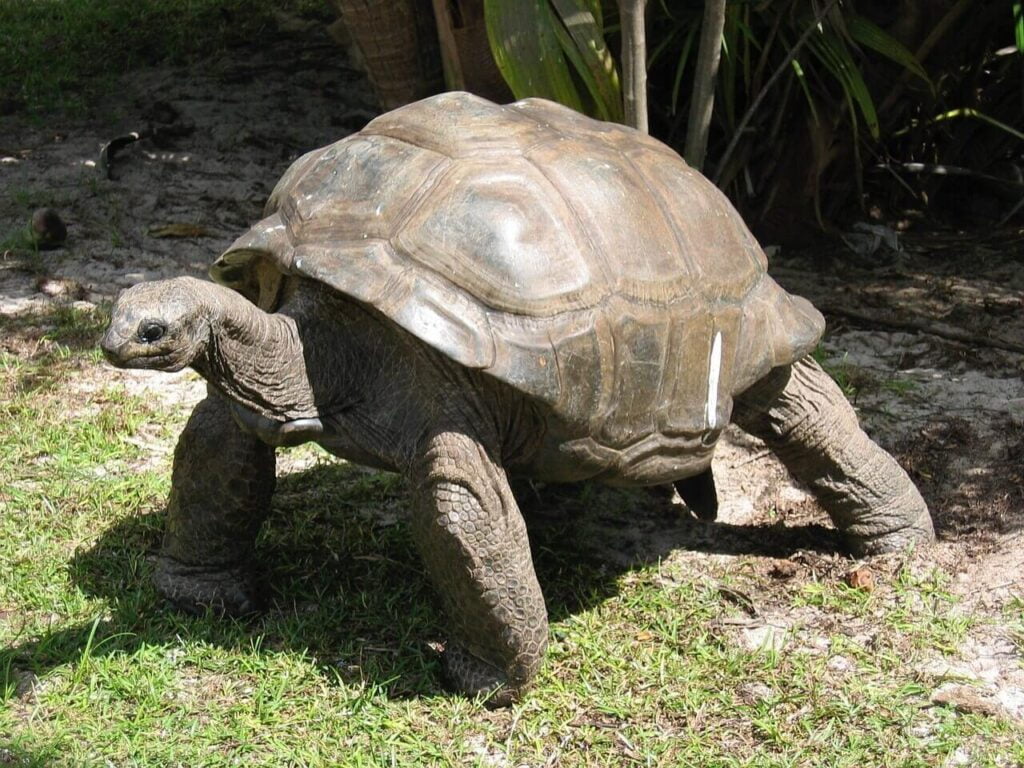 Google Reviews
Falconry Of Kenya Ltd
4.4
236 reviews
Just a beautiful place..... Very cheerful and informative guide.

Place for rehab and conservation. So many varieties of owls, eagles and falcons. Really loved gigantic 127ur old tortoise. With a trip.

Franziska Claire
5 months ago
Super nice guides, very knowledgeable. They take good care of everything. Small place, but worth a visit

Great place to see rare birds of prey some really old and big. Reptiles too and you get to pet all birds reptiles and hold a snake.

peter kimondo
3 weeks ago
A great experience seeing live snakes .. puff adder, python and cobra at a safe and close range. The owls in their different colours and sizes were amazing. The different types of Eagles were a joy to see. The best part was the experience of an Eagle flying and patching on your gloved wrist.