Kenya Regiment Rifle Club, Langata (KRRC)
Hightlight
Shooting Range
Kenya Regiment Rifle Club is an indoor shooting range located at Sailing Club in Lang'ata, Nairobi. The shooting range offers modern, indoor spaces suited for a variety of firearms. The facility is open to members and the general public alike, from novice to expert shooters.
Kenya Regiment Rifle Club was established in 1952 and has been a pioneer of developing shooting as a sport in Kenya.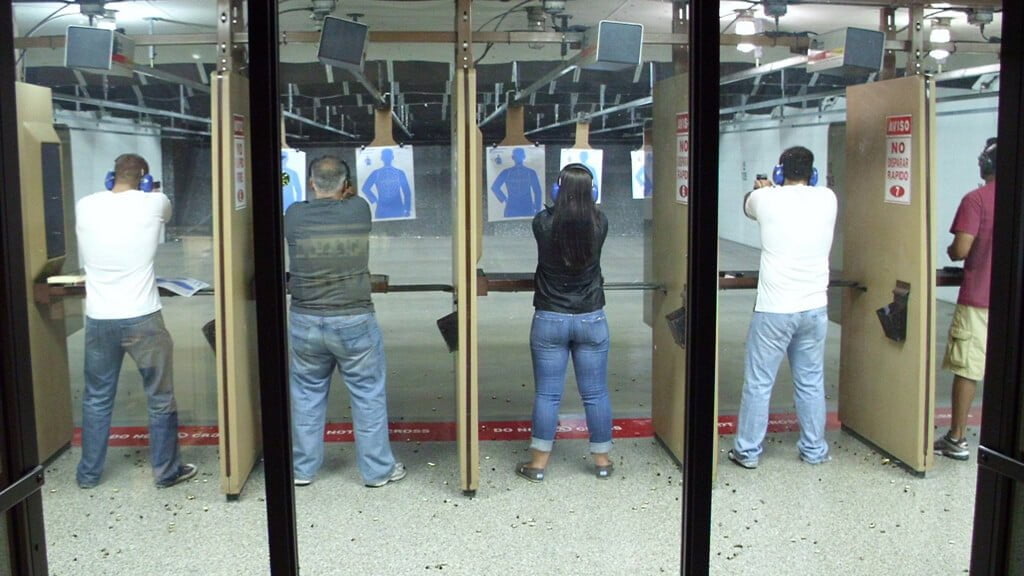 How to get to Kenya Regiment Rifle Club
KRRC is easily accessible via matatu (tell the tout that you alight on Langata Road at Carnivore junction opposite the petrol station) and city bus. It is then a five minutes foot walk. The access road to the club has recently been tarmacked and now is very smooth and convenient.
To access this facility, you will be required to carry your national identification card – the minimum age to participate in the shooting is14 years old. You will also be required to pay an entrance fee of Ksh. 2000 and another Ksh 2500 for 50 rounds of ammunition.
Kenyans with privately owned and licensed guns can carry them to KRRC, and they can also buy ammunition there according to the gun type. This facility opens from 10 am to 4 pm on weekdays and weekends.
Google Reviews
Kenya regment rifle club
4.4
98 reviews
Bonface Muraguri
6 months ago
Amazing stuff!

Michael James
9 months ago
Easy access and some nice 9mm options! Good instruction too...

gladys reriani
7 months ago
Want to learn how to shoot? That's the place

vivian adhiambo
a year ago
Very kind staff and the experiece is definitely worth it

Bonnie Wachira
3 months ago
It was okay but I expected much more. Go for the 9mm and not the .22 bullets