Nyiri Desert is a desert in southern Kenya, also called Taru Desert or The Nyika. It lies approximately 80 km east of Lake Magadi, extending to the southern border of Kenya. Nyiri covers the Amboseli National Park, including the northern half of Lake Amboseli. Tsavo West National Park lies at its southern border, and Nairobi National Park lies at its northern edge. A vast section of Kajiado County's land area is part of the Nyiri Desert. The rain shadow of Mount Kilimanjaro causes its aridity.
Several parts of Nyiri have dense but enormously diverse growths of small trees, some of them poisonous and much of them thorny. There are noticeable game trails among them. Water is scarce except in a few widely spaced riverbeds and large springs.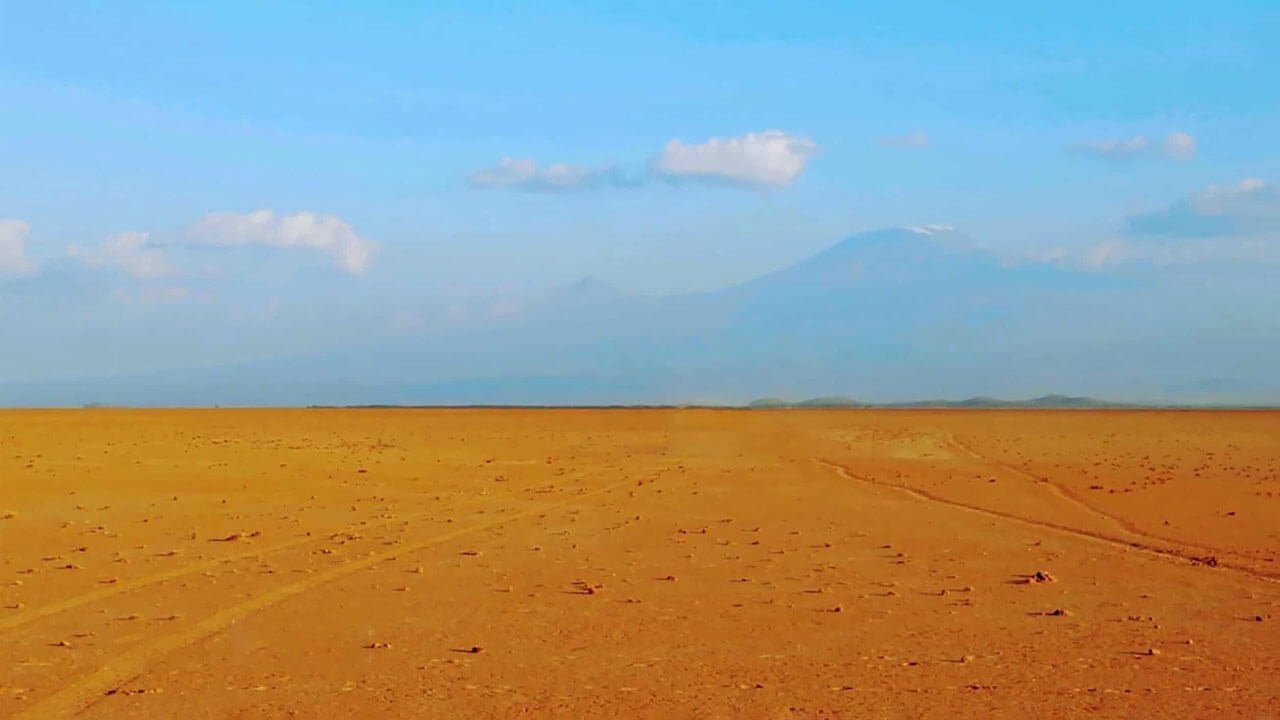 During the occasional rainy season, the trees have green leaves and flowers, but during the dry season, they are bare and entangled by hornlike fronds of spiky euphorbia and grayish-green creepers. Baobab trees are sparsely found in Nyiri, some as old as two thousand years, their gray trunks often as much as 3 m wide.
---
What to See in Nyiri Desert
Nyiri Desert plain has exposed loose gravels consisting predominantly of pebbles, exposed bedrock outcrops, and desert soils. Rocky hills superimpose older rocks and mark the plain.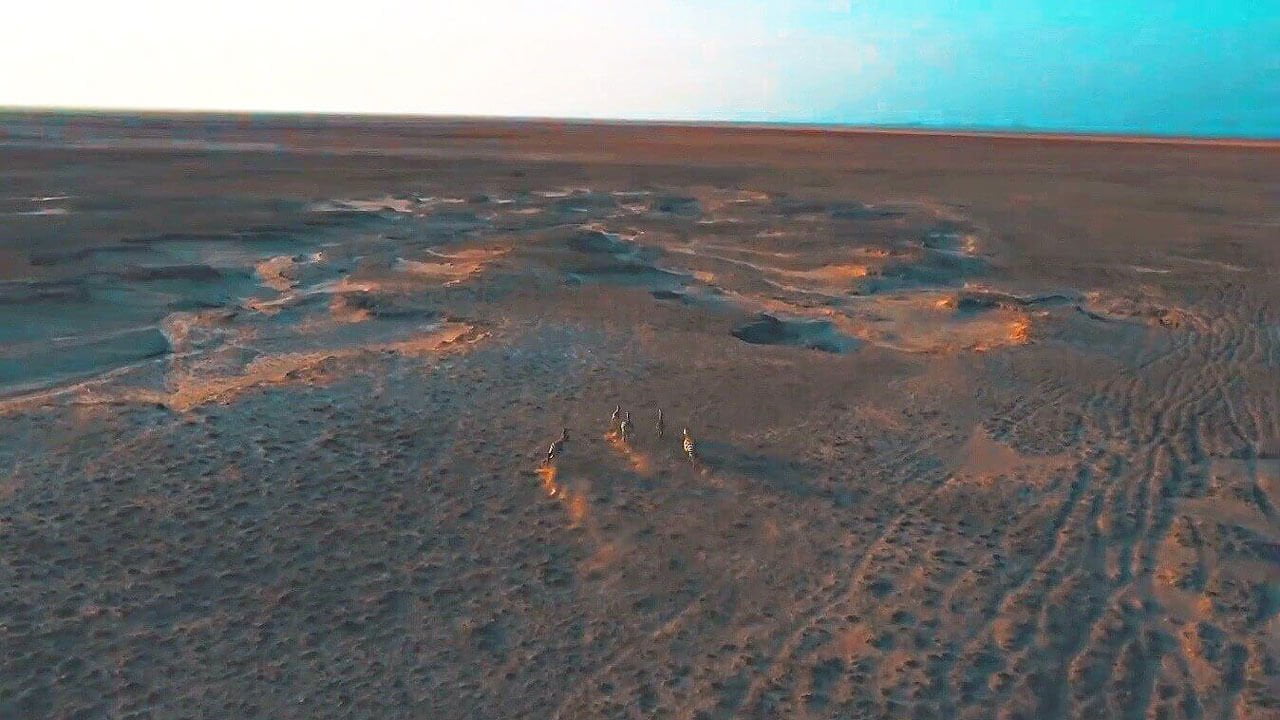 Wildlife includes giraffe, elephant, rhinoceros, leopard, lion, impala, and lesser kudu.