Kenya is one of Africa's most pristine and exciting destinations and offers numerous opportunities for birdwatching. Kenya's vast bird population and other exotic inhabitants can keep nature lovers entertained for days on end. Most places in the country display a profusion of flora and fauna and easily warrants more than just a day trip.
The tremendous geographical ranges give Kenya a variety of climates and landscapes, attracting the second-highest number of species in Africa. This part of Africa is truly a birdwatcher's paradise, with over 1100 species recorded and 342 species spotted in 24 hours.
Well, we've gathered for you some of the best bird-watching spots in Kenya.
---
Lake Nakuru National Park
Lake Nakuru National Park is a birdwatcher's paradise with more than 500 species recorded. The soda lake is a birding hotspot and supports a lot of birdlife, including large flocks of pelicans. Unfortunately, unfavorable conditions such as rising water levels have driven flamingos to other Rift Valley lakes. Lake Nakuru is also one of the best places in Kenya to see the Greater Blue-eared starling, Hottentot teal, and the striking, long-tailed widowbird. There is a good variety of raptors, including Verreaux's and long-crested eagle.
---
Amboseli National Park
Amboseli National Park is a good birding destination and has some best bird-watching spots in Kenya, with more than 420 species have been recorded here. The swamps are great for water-associated birds such as egrets, herons, pelicans, and crowned cranes. Large numbers of flamingos may be present in the Wet seasons (March to May and October to December). The grassland areas offer some interesting ground birds, such as Hartlaub's bustard and the localized Pangani Longclaw. The acacia woodland holds some dry country specials such as steel-blue whydah, white-bellied go-away bird, and the Von der Decken's hornbill.
---
Lake Bogoria National Reserve
Lake Bogoria National Reserve has more than 350 birds on its list. Still, the main attraction is an estimated two million lesser flamingos that flock in the shallow waters feeding on algae. Mixed in are many greater flamingos as well. Lake Bogoria is one of the best places in Kenya to see large flocks of these birds. Plenty of other waterbirds are easy to spot, and the call of a fish eagle is never far off.
---
Kakamega Forest National Reserve
Kakamega Forest is an eastern extension of the great Congo Basin rainforest. It is one of Africa's most famous birding forests, and it supports over 80 species on the eastern limit of their range from central and West Africa. Examples of this are the spectacular great blue turaco and the colorful blue-headed bee-eater. More than 350 bird species have been recorded, 36 of which are endemic to the forest.
---
Tsavo West National Park
Tsavo West's prolific birdlife features over 400-recorded species. Ngulia Hills, one of the landmarks in the park, is situated along one of the world's busiest avian migration routes. Bird ringers make an annual pilgrimage to the park between October and January. Ngulia is the site of Africa's foremost bird-ringing (tagging to enable individual bird identification) project. More than 100 migrant and resident species have been ringed here – the most prolific being Marsh Warbler, River Warbler, Red-backed Shrike, Thrush Nightingale, and Common Whitethroat.
---
Saiwa Swamp National Park
Saiwa Swamp has an amazing 370 species recorded in a very small area. This is a good place to pick up some of the western specials, such as the spectacular Ross's Turaco. It is a great birding destination as no cars are permitted in the park, and you can walk unguided along the forest trails. There are several platforms around the marsh for spotting the rare sitatunga antelope. Still, they are also a great vantage point for identifying swamp specials and looking into the canopy.
---
Arabuko Sokoke Forest Reserve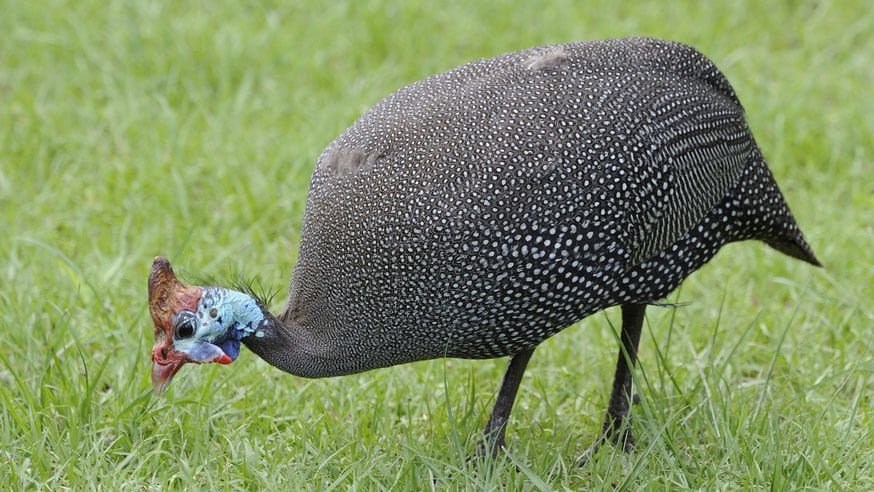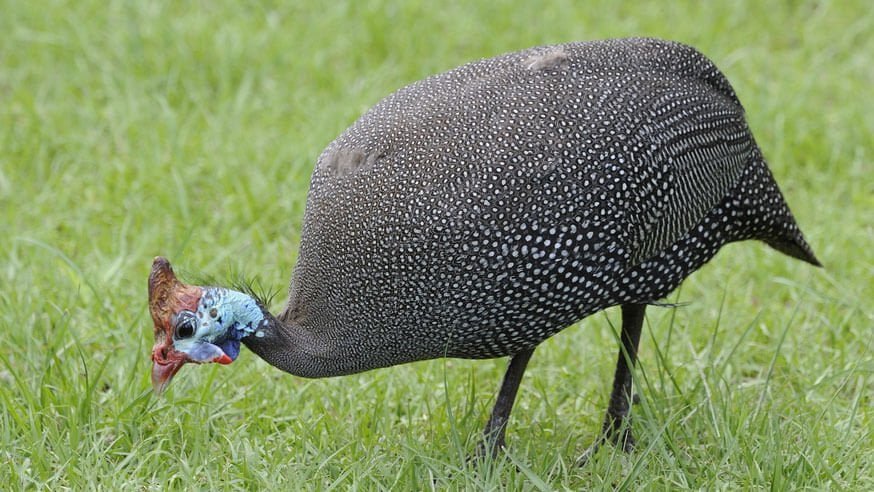 More than 230 bird species have been recorded in Arabuko Sokoke. The area is well-known for several globally threatened species, including Sokoke scops owl, and Clarke's weaver. Other sought-after species that one can see here include Sokoke Pipit, Amani Sunbird, and Chestnut-fronted Helmet-shrike. As always, forests don't offer easy bird-watching, but the rewards of interesting species are plentiful. Even non-birders will enjoy some of the more noticeable forest avifauna, including the large hornbills, such as the trumpeter and silvery-cheeked hornbill.
---
Lake Baringo
Over one-third of Kenya's species have been recorded here. Baringo's 470 species of birds are one of its biggest draws, and even if you don't know a superb starling from an ordinary one, the enthusiasm of others tends to be infectious. Baringo's bird population rises and falls with the seasons (the dry season is the leanest time for birders), but the lakeshore resounds with birdsong (and frogs) at most times of the year. It's surprisingly easy to get within close range of the birds – some species, such as the starlings and the white-bellied go-away bird, are positively brazen and may even perch on your breakfast table.
---
Samburu and Buffalo Springs National Reserves
Together, Samburu and Buffalo Springs National Reserves have over 390 bird species recorded. The dry, open country offers very rewarding birding opportunities. The area holds several northeast African dry-country species that are shared with Ethiopia and Somalia. Some of the heavyweights to look out for are Somali ostrich, Vulturine guineafowl, and Abyssinian ground hornbill. This area is also great to see the unusual Egyptian vulture.
There are so many bird-watching spots in Kenya and holidays to choose from, but if you want a really epic adventure, you should consider heading to one of the spots above.