Visitors to Kenya often make for the delights of Maasai Mara and the popular beach resorts but, if you're looking for something a little different, discover one of 10 best kept secrets in Kenya during your holiday.
---
1. Lake Baringo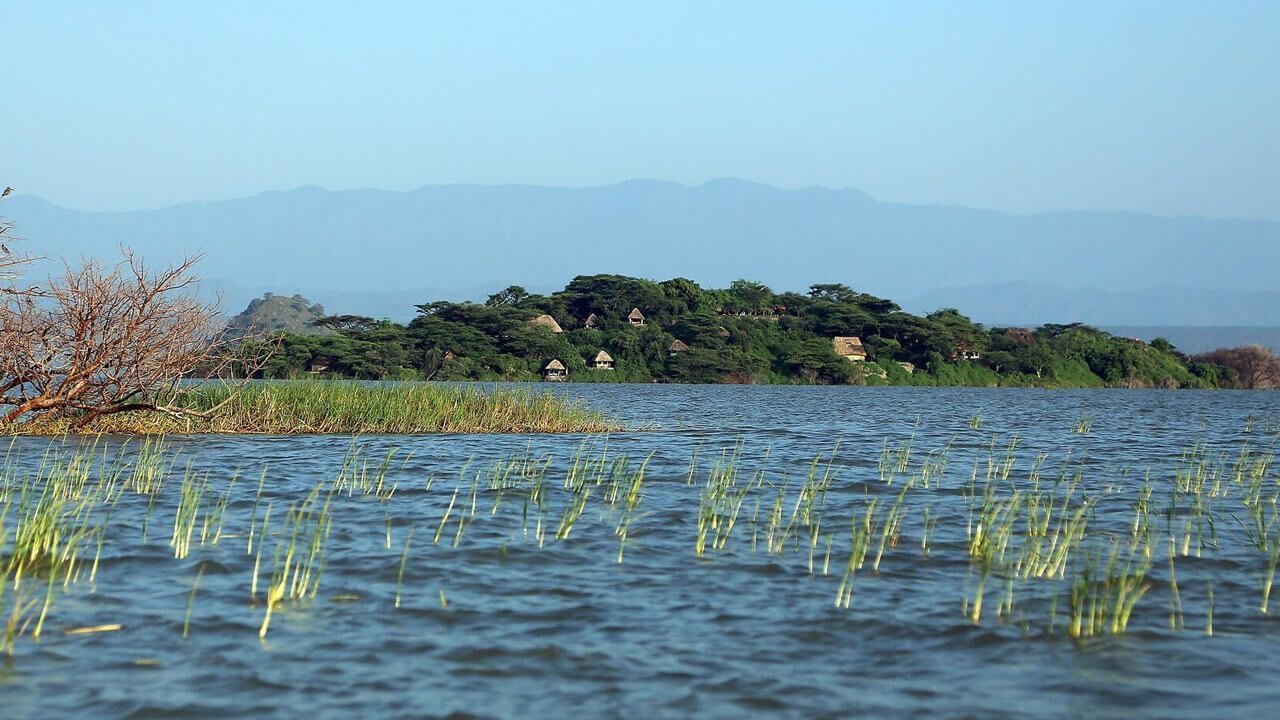 Lake Baringo is an oasis alive with Hippos, Crocodiles, Pelicans, Cormorants, and Fish Eagles. It is one of the beautiful lakes in Kenya, and it is surrounded by volcanic ranges that stretch as far as the eye can see, which presents a fascinating place for geologists and nature lovers.
---
2. Chyulu Hills National Park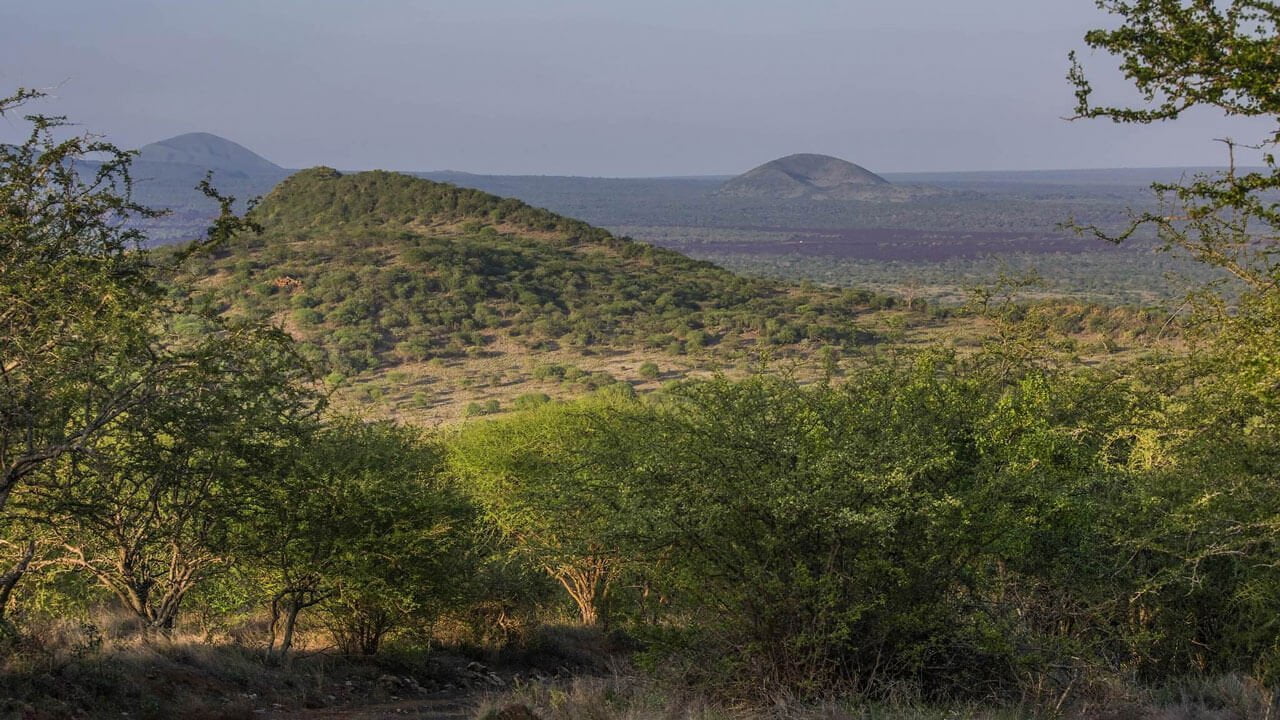 Verdant along hills of endless green that rise above the arid plains between Amboseli and Tsavo West National Parks, great blue skies, and abundant wildlife are what the Chyulu Hills provide to nature lovers. Enjoy breathtaking views of the landscape dominated by extinct volcanoes.
---
3. Msambweni Beach House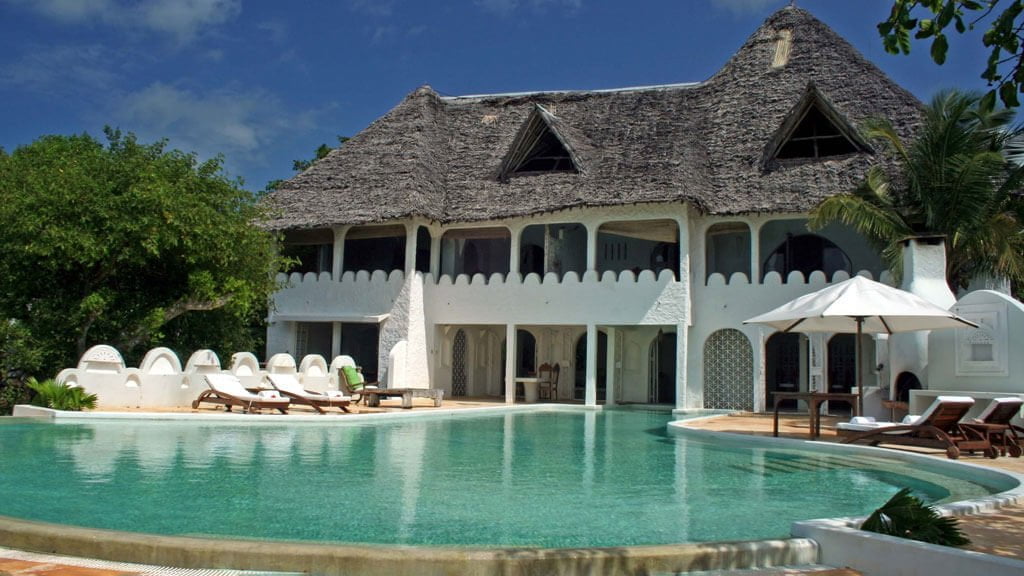 At the far south of Kenya's coast, the sleepy settlement of Msambweni is a haven of peace for anyone looking to get away from it all on a beautiful, unspoiled, and remote beach. Enjoy seafood, Swahili dishes, Belgian and French cuisine, and all the true pleasures at this secure, delightful, and one of the best kept secrets in Kenya.
---
4. Kisumu Impala Sanctuary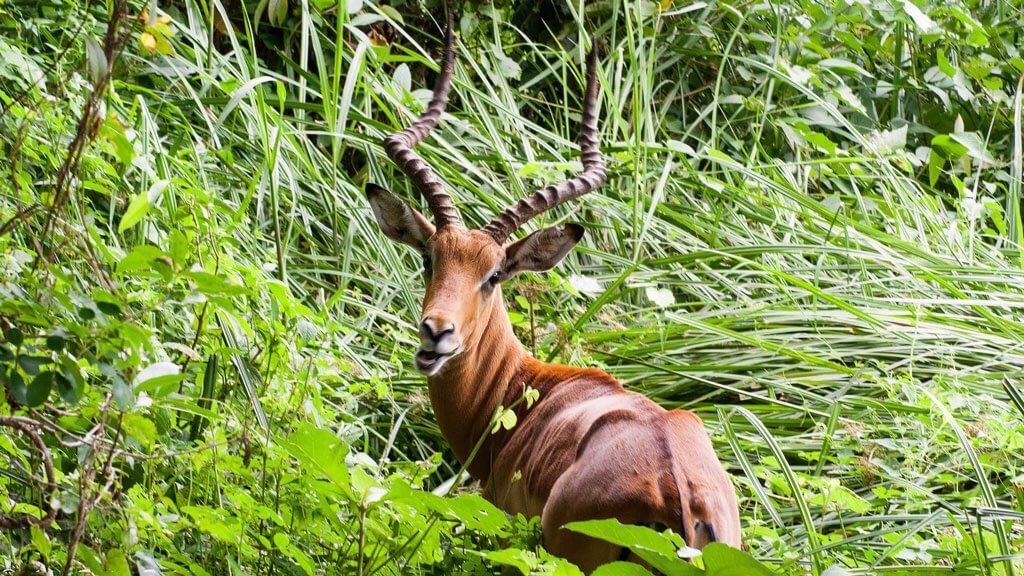 Set on the shore of Lake Victoria, Kisumu Impala Sanctuary is a tranquil place to relish the natural beauty that thrives here. The sanctuary hosts impalas, the rare Sitatunga antelope, as well as big cats, buffalos, giraffes, cheetahs, and several primate species. Nature walks, bird watching, and glass-bottomed boat rides compliment the activities availed at this incredible sanctuary.
---
5. Lamu Island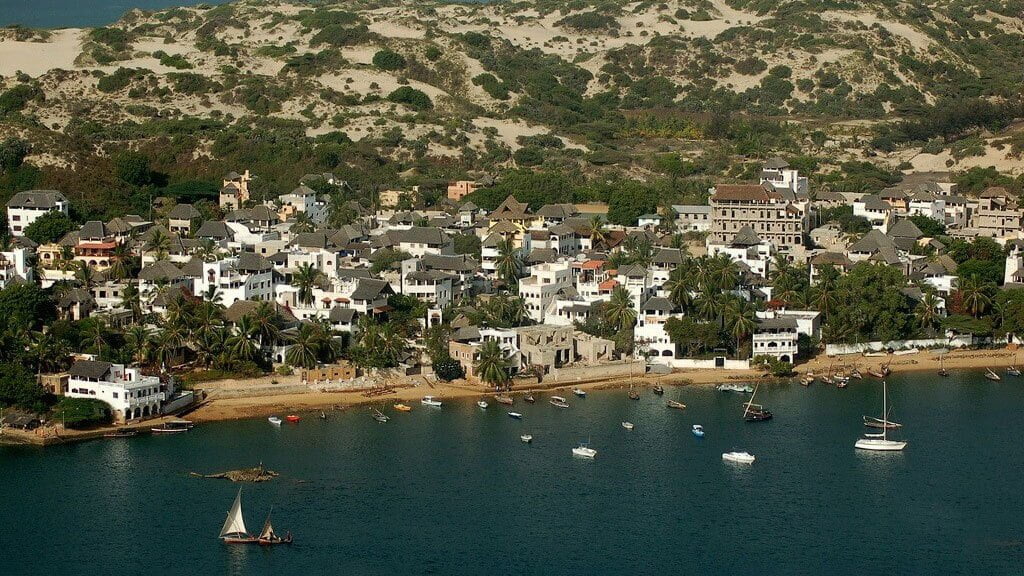 Lamu's 14th Century stone town remains unchanged, and in the markets and squares, life moves at the same pace as it always has, where the donkey and the dhow remain the dominant form of transport. Life here revolves around long beach strolls, dhow sailing, and exploration of the old Swahili settlements. Contributing to the island's charm is its natural beauty: spectacular white sandy beaches, coral atolls, mangrove forests, remote archipelagos, and secluded lagoons.
---
6. Ol Pejeta Conservancy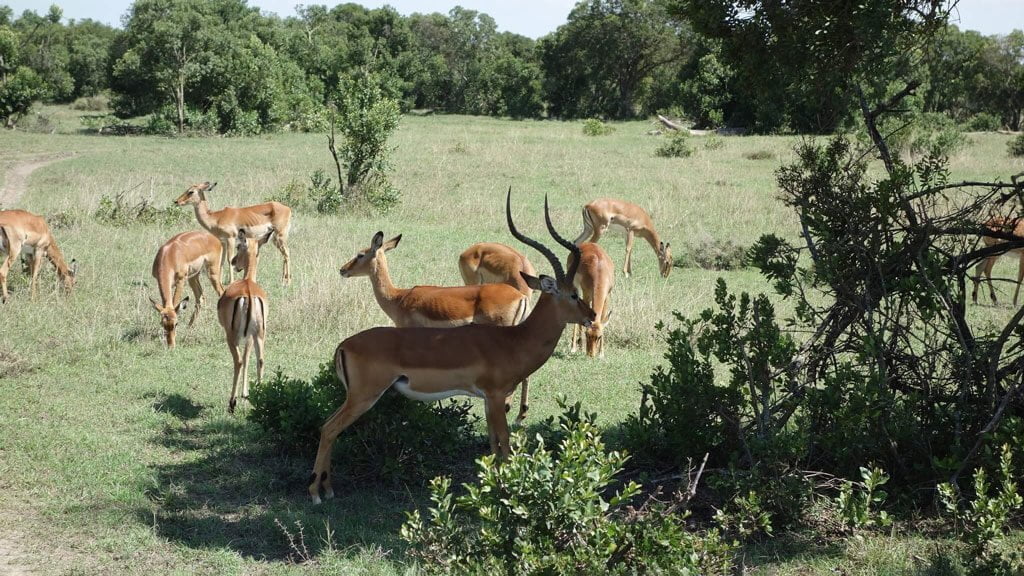 The Ol Pejeta Conservancy is an important conservation area and a well-protected home to rhino, elephant, lion, and much more. It has become a center for excellence in conservation. The mosaic of grass plains, Acacia woodland, wooded grassland, and evergreen thicket lies at the foothills of the Aberdares and the magnificent snow-capped Mount Kenya. The combination of amazing wildlife and stunning views across the open plains guaranteed a memorable safari experience.
---
7. Watamu Treehouse Yoga Centre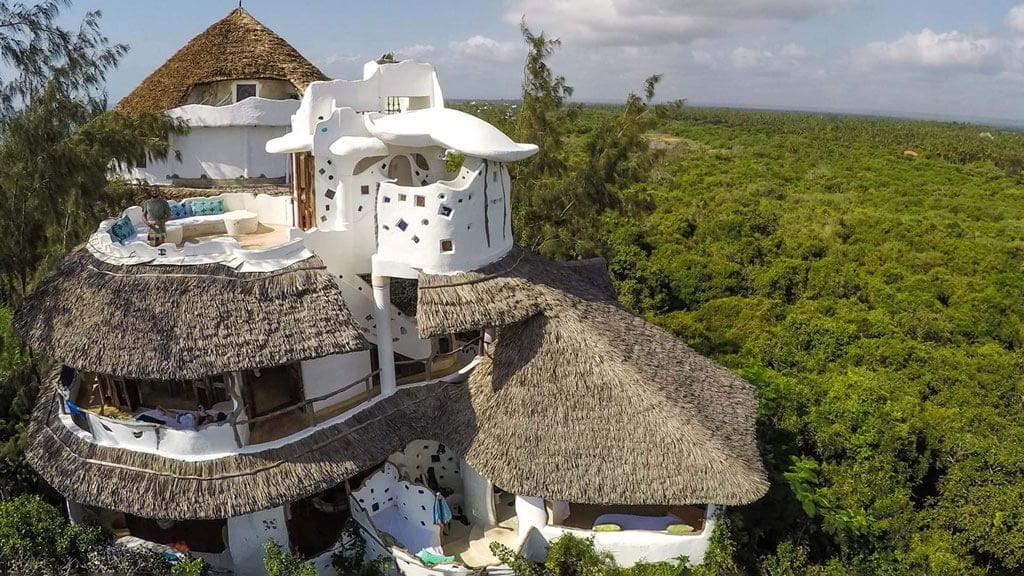 Watamu Treehouse is a beautiful treetop yoga retreat and guesthouse in Watamu, sited high above the coastal forest with 360-degree views of the sunrise over the ocean and the sunset over the hinterland. If you are in Watamu, join their open classes every Wednesday and Saturday evening, followed by a sunset smoothie.
---
8. Sarara Luxury Tented Camp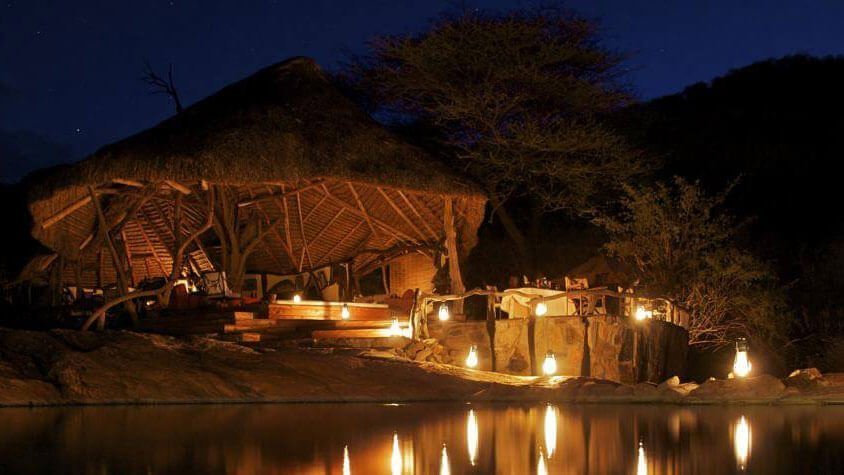 Sarara Luxury Tented Camp is perched high atop the Mathew's Mountain Range over 850,000 acres of privately protected wilderness, on an escarpment with sensational views. The camp is one of Kenya's finest luxury safari camps, a dream place for local culture discovery and resting in wonderful nature. Game drives, bush walks, hikes into Mathew's Mountains offer a chance to experience a wilderness like no other in Africa.
---
9. Ngare Ndare Forest Reserve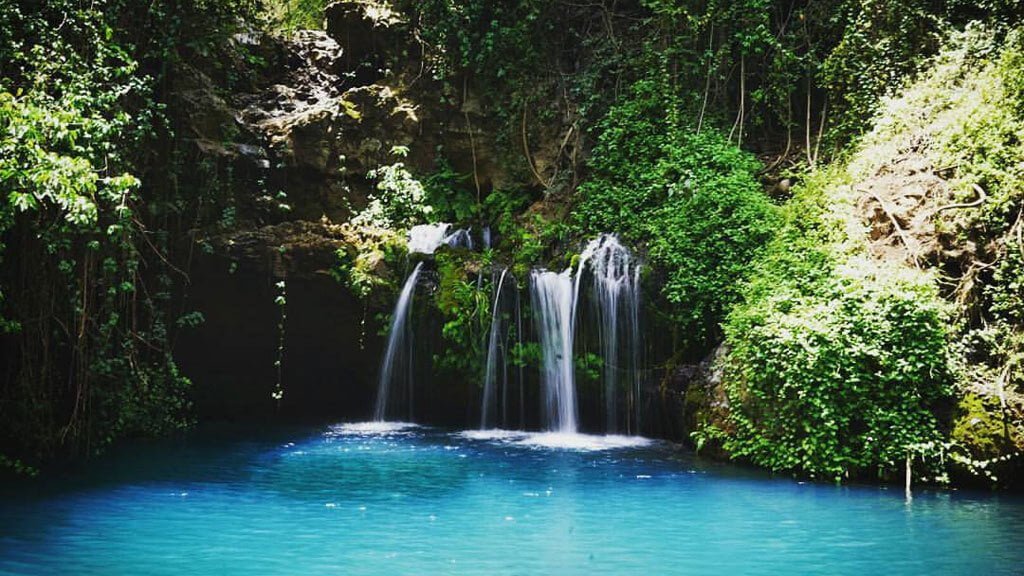 Ngare Ndare Forest is an indigenous forest filled with beautiful waterfalls and still pools and a vital corridor between Mount Kenya and Lewa Wildlife Conservancy, which elephants have been using for centuries.
10. Mount Kenya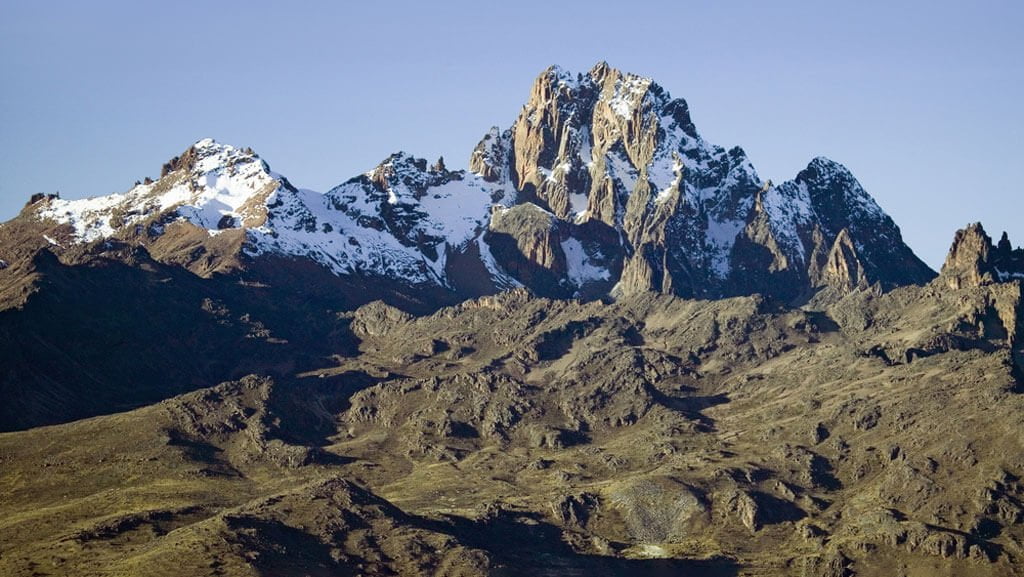 Mount Kenya – 5,199 meters – is the second tallest mountain in Africa. The scenery surrounding this designated World Heritage Site is breathtaking. It is an ancient, pristine wilderness dotted with rock spires, glaciers, lakes, tarns, dense forest, mineral springs, rare and endangered animal species, high altitude adapted plains game, unique montane and alpine vegetation. Visitors can enjoy mountain climbing, camping, and caving, with the mountain's rugged glacier-clad peaks providing the perfect backdrop.
Inspired? Those are some of the best kept secrets in Kenya. Have you visited incredible places in Kenya? Share your experiences in the comments section.